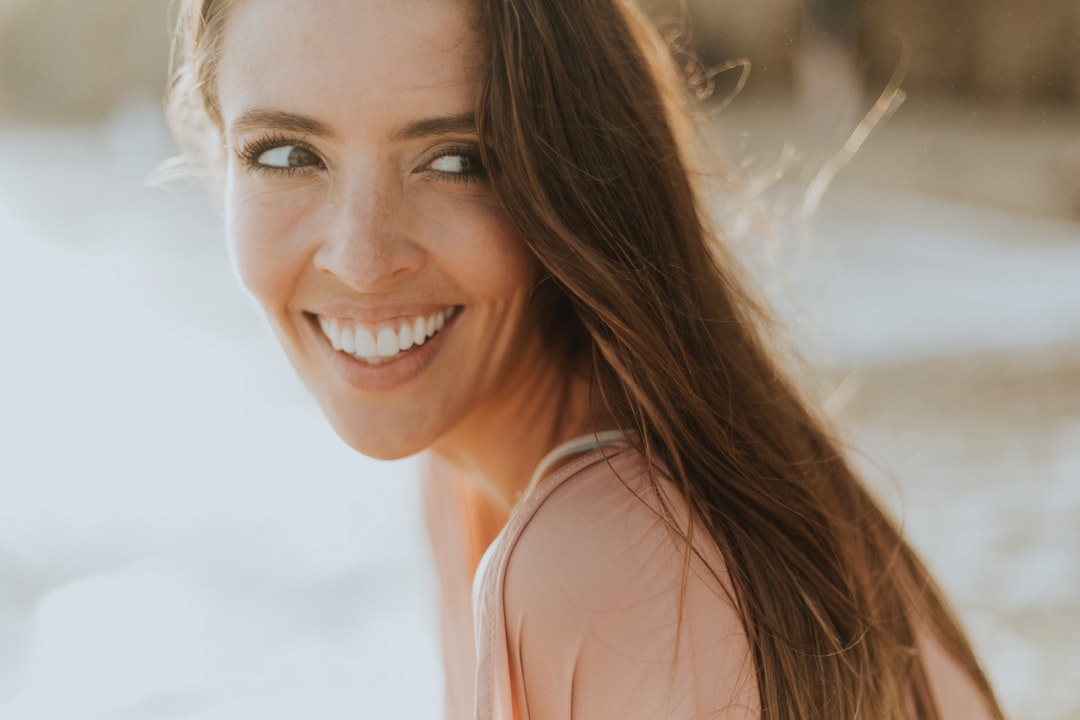 The cosmetic dentistry market will be worth US $22.4 billion worldwide by 2020.
Whether you opt for a professional whitening treatment, veneers or braces, this global trend shows how much we all value our smile and the way it affects our appearance.
But perfect teeth don't just make you more attractive. Read on to find out the top five benefits of a beautiful smile.
1. A Great First Impression
Having a perfect smile will make you want to show it off more, which helps create a great first impression. In fact, 29 percent of Americans say the first thing they notice about someone is their teeth.
People perceive those with a perfect smile as more successful, smarter, and more romantically desirable. So, having perfect teeth helps improve your relationship and career prospects thanks to the great first impression you make.
2. More Self-Confidence
Perfect teeth are something you want to show off, making you smile more. As a result, people with perfect teeth tend to evoke more confidence. A perfect smile shows you're in control and can handle anything.
Feeling self-assured and positive then helps to boosts your confidence even more as people react favorably to your perfect smile.
3. A Friendlier Appearance
Smiling is seen across all cultures as a symbol of positive emotional content. The combination of self-confidence and a perfect smile ensure that others perceive you as warm, friendly and open.
As a result, others are friendlier and more open in your presence, causing you to feel, appear and become, friendlier and more open in social situations.
4. A Powerful Mood Boost
A perfect smile doesn't just affect how the world views you, it also affects how you view the world.
Having perfect teeth gives you more reasons to smile. But, even if you're faking, the physical act of smiling actually boosts your mood.
Smiling causes your brain to release serotonin and endorphins. These hormones help to relax you and make you feel happier, making sure you'll have even more reasons to smile in future!
And it's not just you who benefits from a mood boost when you smile. You could say that smiling is contagious as our brains are hard-wired to return a smile, meaning others will be more likely to smile when you do. And the best part is, you'll all benefit from a release of happy hormones!
5. Better Oral Health
A perfect smile is often perceived as being healthier. And often, people with straight, white smiles take better care of their teeth as a way to preserve their perfect smile for longer.
This means they're more likely to look after their teeth better, with a healthy diet, regular flossing, and frequent dental check-ups.
Of course, this is great news for teeth and gums, as having perfect teeth means more than just a perfect smile, but rather teeth that are strong and healthy too.
The Benefits of a Beautiful Smile
Having a beautiful smile has so many great benefits, it makes sense that those with perfect teeth want to show them off.
But, if your teeth aren't as white or straight as you'd like, don't fear. We can help you achieve the perfect white smile you've always dreamed of.
Feel free to contact us for more information, or schedule an appointment today!