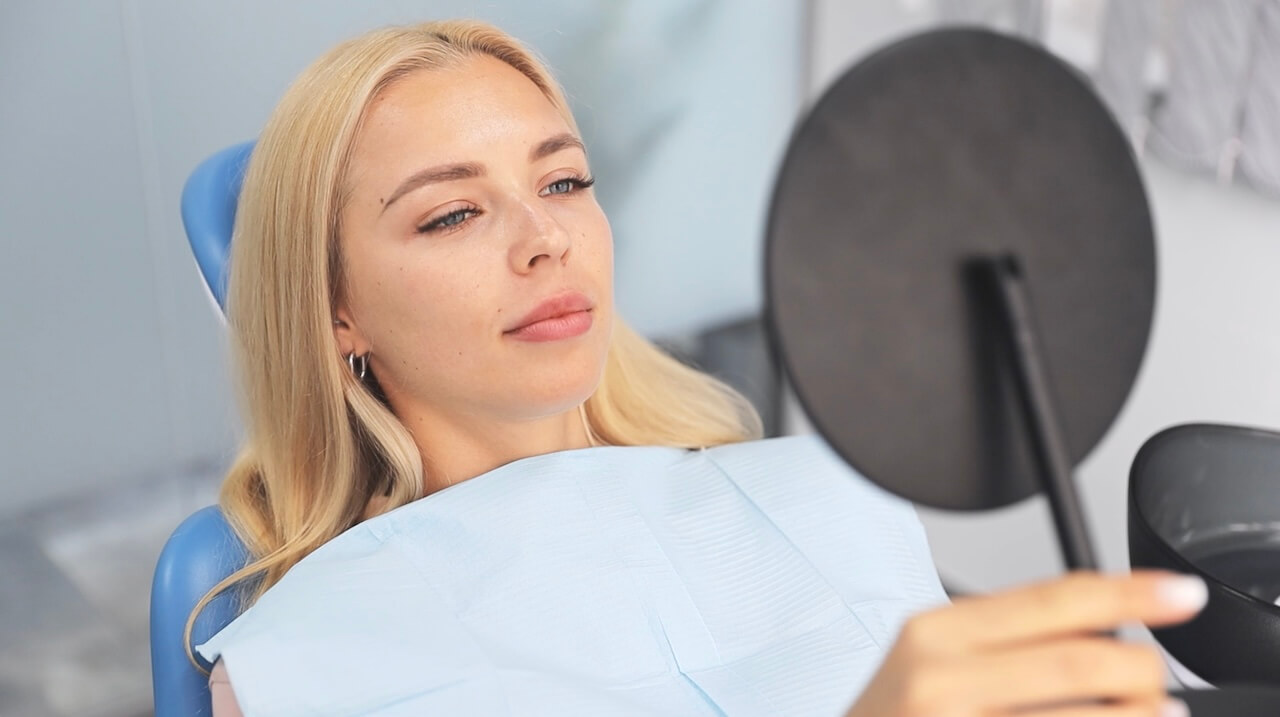 Your Smile Deserves Our Highest Attention
Arrow Smile Dental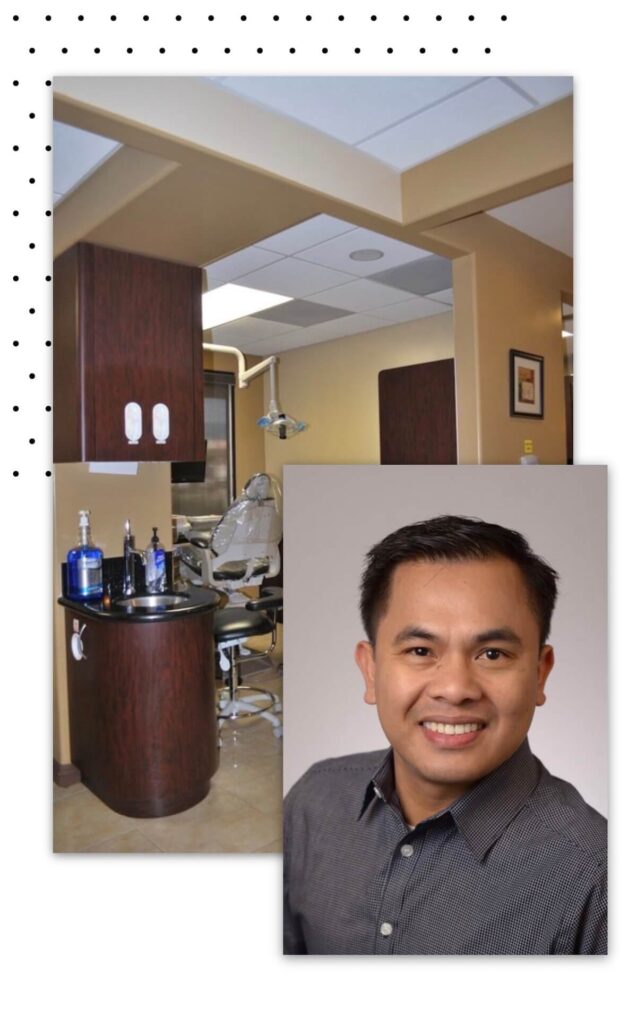 A Warm
Welcome and a
Beautiful Smile
We are proud to offer high quality, professional dental care in Covina, California and surrounding communities.
Arrow Smile Dental was founded on the principle that patients should receive high-quality dental services in a comfortable, relaxing setting. Consequently, our exceptionally trained team provides a full range of quality dental treatments using the latest methods and technologies that have proven to be effective.
At Arrow Smile Dental, we keep our standards extremely high. Nevertheless, high standards do not have to mean unaffordable dental treatments. In fact, many of our patients consistently tell others about their experience with us due to affordability and quality of care. During your visit, expect our undivided attention because we want to treat you like family. In many areas of our service, we replace conventional methods with state-of-the-art technology to improve patient comfort and safety. For instance, our use of digital x-rays and advanced CT scans reduces radiation exposure rates by 90%.
Years of Dental Experience 
with most in Covina, CA
25+
Dr. Rosales has been a practicing dentistry for over 25 years with the majority located right in Covina, CA. With a post graduate degree from UCLA, he's helped patients for generations achieve great oral health and beautiful long-lasting smiles. Every patient is treated like family in our office!
At our office, every patient is provided with the utmost privacy in individual rooms. Each operatory is thoughtfully partitioned to ensure patients can fully relax in their personal space. Moreover, we warmly welcome family members to accompany and support patients in the treatment area.
Personal care means that Dr. Rosales is attends every procedure, adjustment, and consultation. He is there to support each patient and answer any questions you may have.
We take great care in crafting our schedule to ensure minimal waiting times, as your time is valuable to us. Every patient holds a special place in our hearts, and we eagerly await the opportunity to warmly accommodate each and every one of you as swiftly as possible. Your comfort and satisfaction are our top priorities.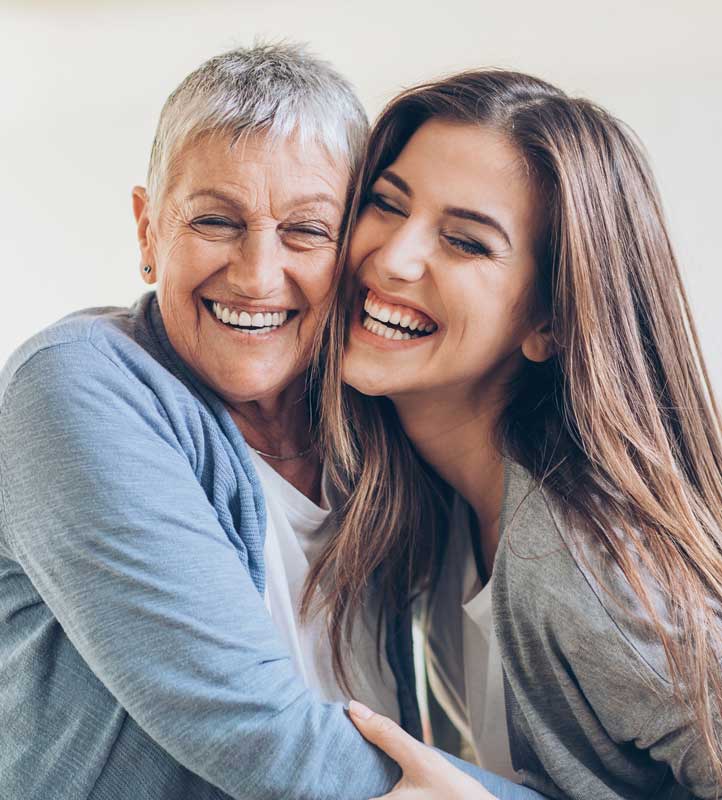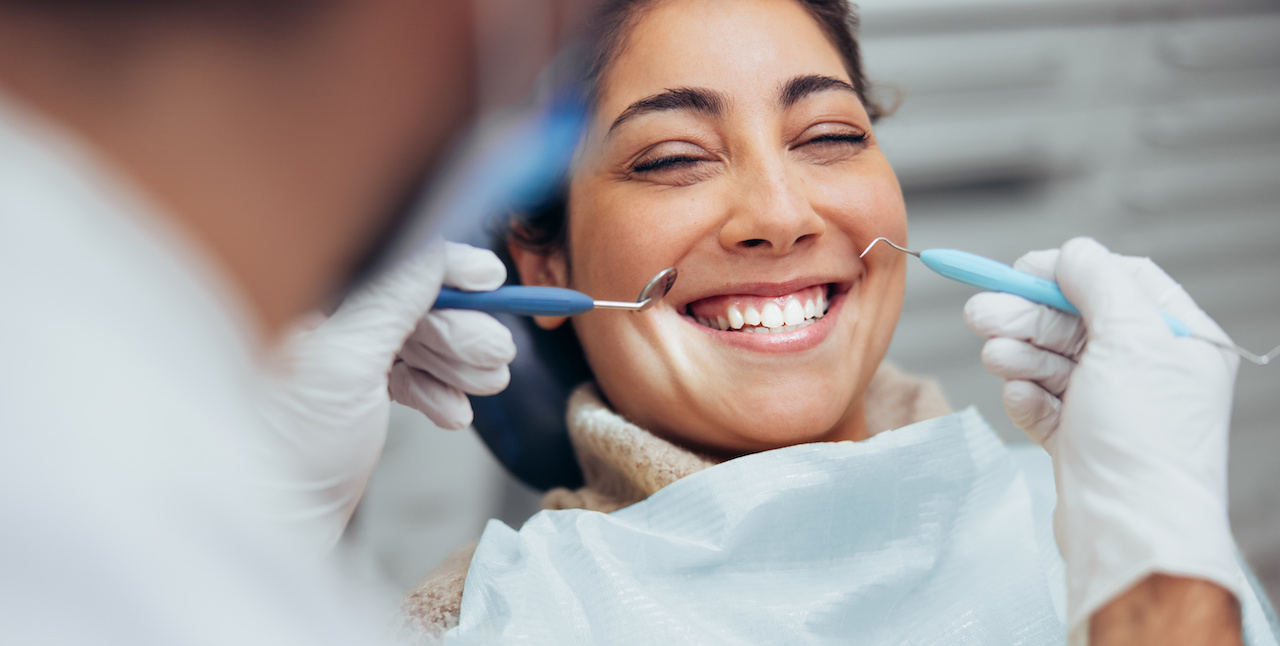 "Dr. Rosales and staff are amazing. They are very welcoming and Dr. Rosales is very thorough and helpful. I felt safe and comfortable at this place and I will be coming for years to come!"
– EUGENE
Same-Day Crowns
Experience the convenience of receiving a natural tooth-colored crown in a single appointment. Say goodbye to messy impressions, bothersome temporary crowns, and the hassle of making a return visit to the dentist. We prioritize your time and offer a seamless process that saves you from unnecessary inconvenience.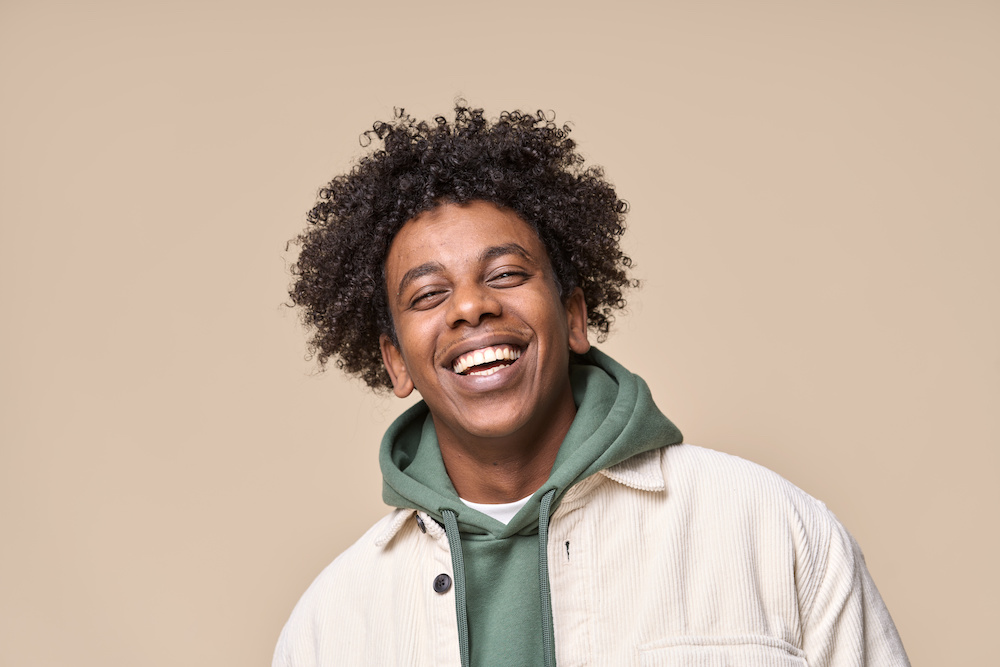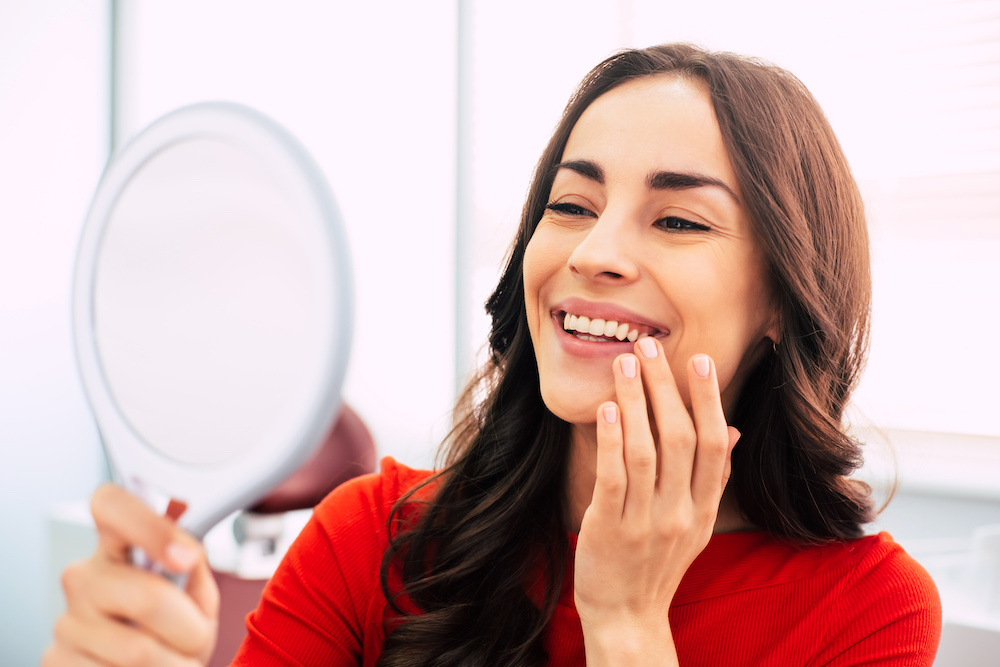 Porcelain Veneers
Custom veneers are ultra-thin and shaded to look completely natural. We craft our very own veneers right in our office. Impress your friends and family with a new beautiful smile.
Dental Implants
The absence of teeth can greatly impact your ability to enjoy your favorite foods or smile with confidence. Regain the freedom to indulge in your beloved meals and express your smile without any self-consciousness by replacing missing teeth with dental implants. With their long-lasting and natural-looking results, dental implants stand as the ultimate choice to restore your missing teeth for a lifetime.