Stop infections and fix tooth pain!
Dental procedures have come a long way, with modern advancements turning even the most dreaded treatments into manageable, almost routine experiences. One such procedure that has benefitted enormously from these advancements is the root canal. Often, the mere mention of the term "root canal" conjures up feelings of anxiety for many, largely due to misunderstandings and myths. At its core, a root canal is a procedure designed to treat the inner part of a tooth, known as the pulp, which has become infected or damaged. By removing this damaged pulp, the tooth can be preserved, preventing further infection and pain.
Why Save the Tooth?
There's no denying that the health of our teeth has a direct impact on our overall well-being. Beyond the physical, it affects our confidence, our speech, and our ability to enjoy the foods we love. So, when faced with the choice of a root canal, consider the following benefits:
Pain Relief: Contrary to popular belief, root canals alleviate pain rather than cause it. Infected or inflamed pulp can be incredibly painful, and this procedure eliminates that source of pain.
Saving Your Natural Tooth: Opting for a root canal allows you to keep your natural tooth. This means you maintain your natural appearance, feel, and function without resorting to extractions and artificial replacements.
Preventing Spread of Infection: Untreated infected pulp can lead to abscesses and further spread of infection to surrounding teeth and even other parts of the body. A root canal effectively halts this progression, ensuring oral and overall health.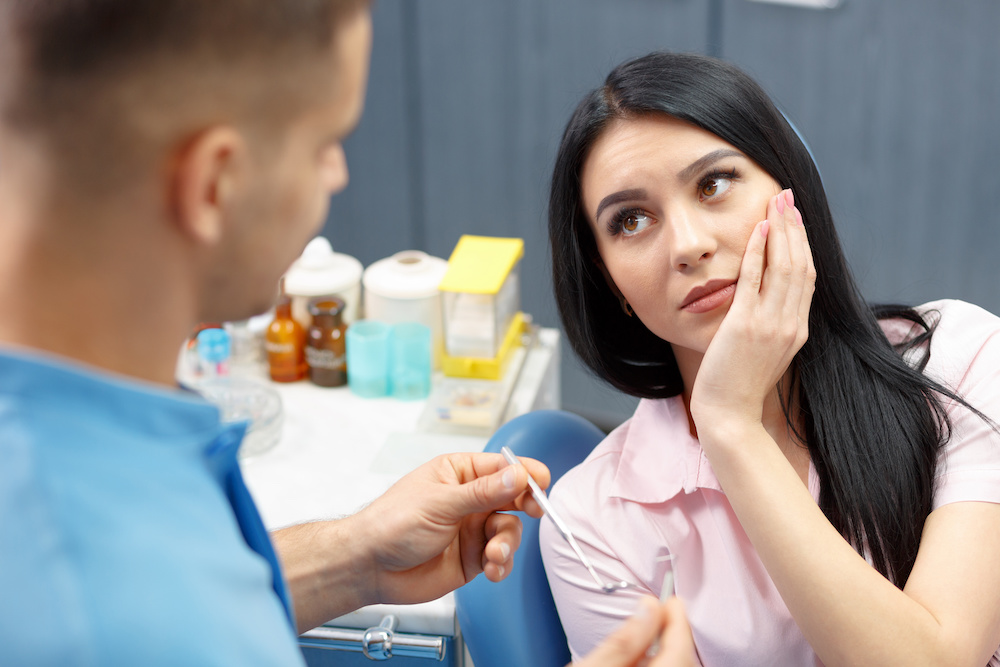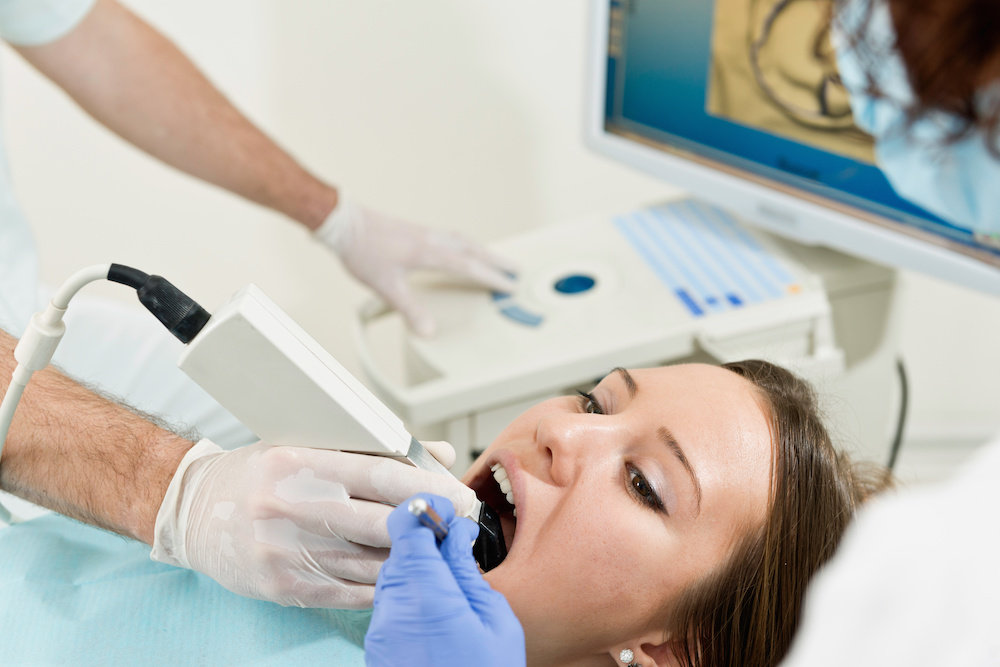 A root canal and crown in just one visit?
It's true! Unlike other dentists who use goopy impressions to make finicky temporary crowns, and make you come back to their office for a follow-up visit, we offer single-visit CEREC crowns.
Following your root canal, your dentist will:
Take a 3D digital scan of your mouth
Create a digital "blueprint" of your tooth
Use the CEREC system to mill your crown from tooth-colored, porcelain-like material
Bond your finished crown into place
There you have it! While many root canal dentists might need 2 or 3 sessions spanning weeks for a root canal and crown, Arrow Smile Dental ensures you leave our clinic with both procedures completed in a single appointment.
Enjoy our comfort-first approach to root canals
3D Imaging & Diagnosis. Modern tech allows us to understand the anatomy of your tooth to treat it correctly.
Remove the Infection. We'll remove decay, clean and disinfect your canal system, and seal the canal.
Restoring the Tooth. We'll design a custom crown to cover and protect the tooth, restoring beauty and function.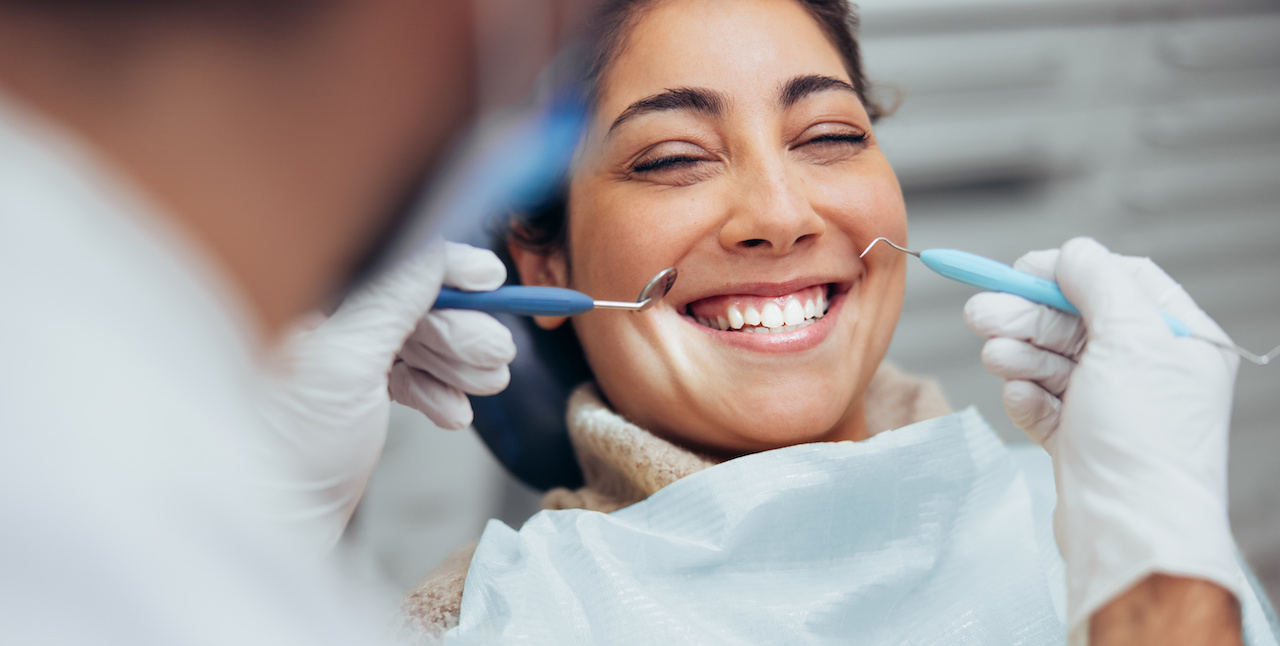 We love to make you smile!
At Arrow Smile Dental, we craft enhancements that boost both your confidence and well-being. We prioritize understanding your vision and guiding you towards your ideal smile. Eagerly awaiting the chance to bring brightness to your grin!
The Arrow Smile Dental approach to care
State-of-the-art facility
Affordable treatments & financing options