How about a new porcelain crown in a single office visit?
Dental crowns, often simply termed "crowns," are an essential tool in the world of restorative dentistry. These custom-made caps, designed to fit snugly over a tooth, serve as both a protective barrier and a method of aesthetic restoration. Whether due to decay, injury, or wear, when teeth become compromised, a crown can be the key to bringing them back to health and functionality.
In the constantly evolving world of dentistry, CEREC (Chairside Economical Restoration of Esthetic Ceramics) stands out as a groundbreaking technology that has transformed the traditional approach to dental restorations. With the advent of CEREC, the long waiting times, multiple appointments, and the inconvenience of temporary crowns associated with traditional dental crown procedures have become a thing of the past.
The One-Visit Advantage
Instead of making multiple trips back and forth to our office, Dr. Rosales will schedule you for one appointment. After numbing your tooth for comfort purposes, we'll gently reshape the outer edges of enamel to make room for the new CEREC crown to fit over it.
Speedy Process: Instead of waiting weeks between the initial consultation and crown placement, CEREC crowns are designed, created, and placed all in a single visit.
No Uncomfortable Impressions: Forget the gooey mess of traditional mold-making. CEREC uses a digital scanner to capture accurate and detailed impressions, ensuring a comfortable experience for the patient.
Precision & Quality: The combination of digital imaging and advanced milling technology ensures that CEREC crowns fit perfectly and are crafted to the highest standards.
No Need for Temporaries: With CEREC, there's no need for a temporary crown. This means no concerns about the temporary crown coming off or being cautious while eating certain foods.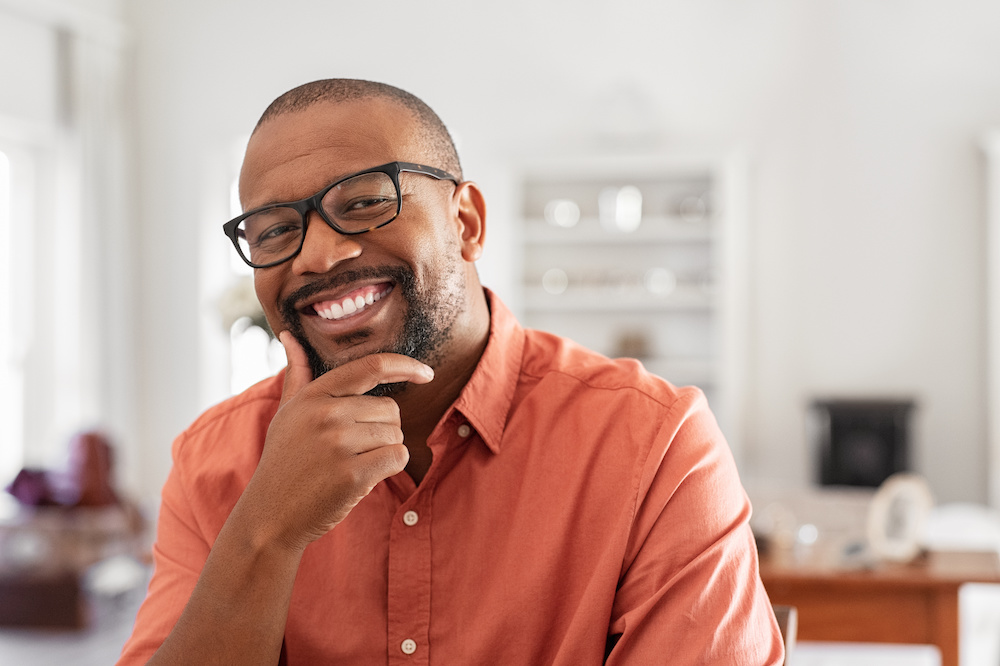 What is CEREC?
CEREC is a state-of-the-art system that integrates computer-aided design (CAD) and computer-aided manufacturing (CAM) technology to design and craft high-quality dental restorations in a single appointment. The process uses a high-resolution camera to capture a precise 3D image of the damaged tooth, which is then processed by the software to design a custom-fitted crown. Once the design is finalized, the information is sent to an on-site milling machine that crafts the crown from a ceramic block, matching the natural color of your teeth.
Why a get a Dental Crown?
the benefits of dental crowns go beyond aesthetics. At the core of their purpose is the restoration of a tooth's function. A damaged tooth, if left untreated, can lead to further complications, including deeper decay, infection, or structural weakness that can affect biting and chewing. By enveloping and shielding the compromised tooth, a crown provides strength and prevents further deterioration. This not only helps maintain the integrity of the oral environment but also ensures that the tooth remains a functional part of the dental ensemble.
In essence, dental crowns are more than just restorative devices; they are guardians of oral health. They restore the confidence to smile, speak, and eat without hesitation, ensuring that even after damage, one's dental health can be resilient and radiant.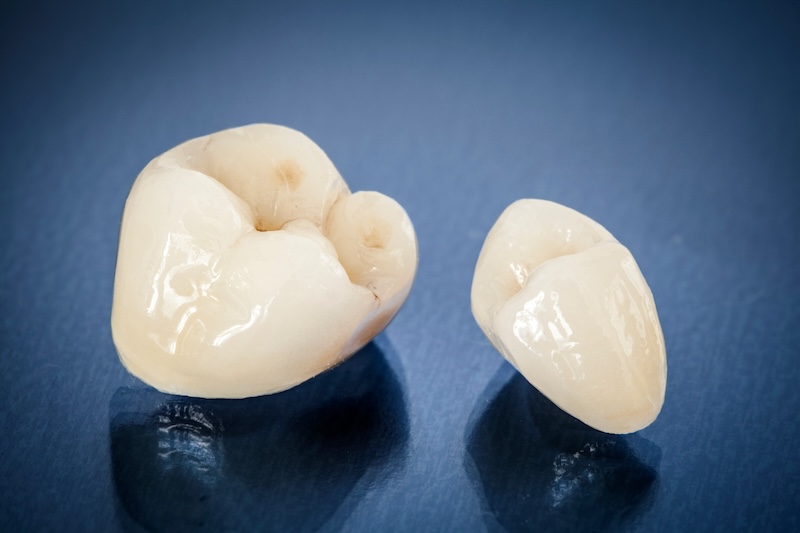 Advantages Of Same Day Dental Crowns
A revolutionary same day appointment for treating damaged teeth. Here's what makes it stand out:
Less time off work, more efficient
No room for human error
Durable, aesthetic materials
Appropriate for dental implants
Can be used on any tooth in your mouth
Only need to be numbed once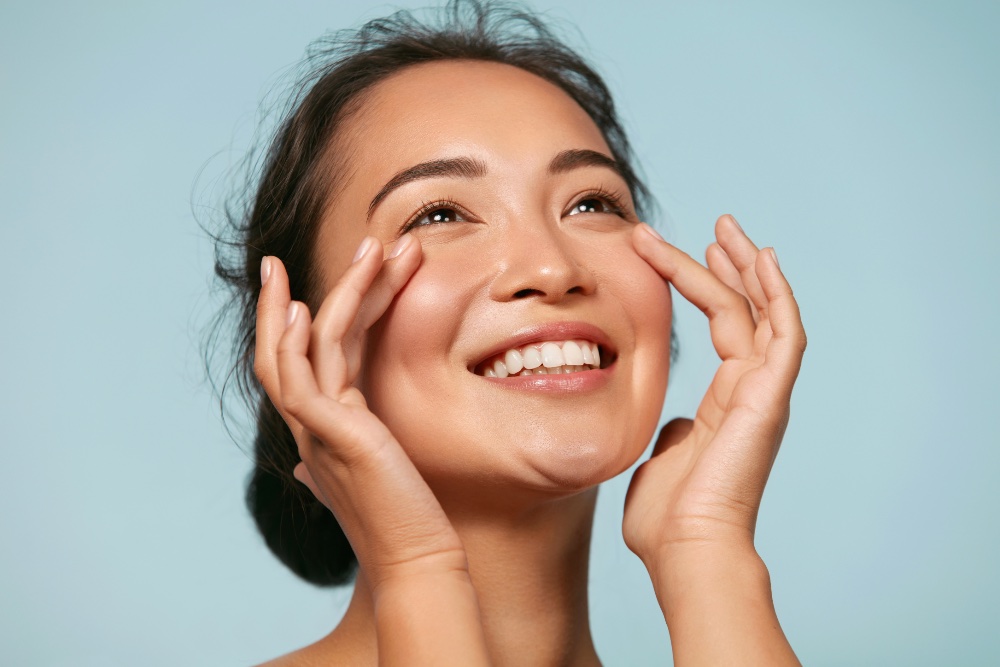 We love to make you smile!
At Arrow Smile Dental, we craft enhancements that boost both your confidence and well-being. Our dental crowns are made in-house and emphasizes genuine beauty. We prioritize understanding your vision and guiding you towards your ideal smile. Eagerly awaiting the chance to bring brightness to your grin!
The Arrow Smile Dental approach to care
State-of-the-art facility
Affordable treatments & financing options