Take back your smile with dentures from Arrow Smile Dental
Dentures have long been a reliable solution for replacing missing teeth, enabling countless individuals to speak, eat, and smile with confidence. As dental technology has evolved, so too have the types and designs of dentures, ensuring that today's patients can choose a solution tailored to their specific needs. Whether due to age, trauma, or dental disease, if you're missing teeth, dentures offer a pathway to regaining oral functionality and enhancing aesthetic appeal.
Denture Treatment Choices
The choice of denture type is deeply personal, influenced by dental health, lifestyle, budgetary considerations, and aesthetic desires. Modern dentures are crafted with an uncanny resemblance to natural teeth, ensuring they integrate harmoniously with one's facial aesthetics.
Maintenance is pivotal. Like the care we shower on our natural teeth, dentures thrive with regular cleaning and occasional professional check-ups. New wearers might initially grapple with adapting to their dentures, but over time, most grow accustomed and comfortable. Persistent discomfort should always be communicated to a dental professional, as small adjustments can often usher in profound relief.
In the tapestry of dental solutions, dentures are both classic and contemporary, offering a dynamic blend of function and form. By consulting with a dental professional and understanding the myriad options at your disposal, you're poised to make an informed decision—one that promises to rejuvenate your smile and uplift your confidence.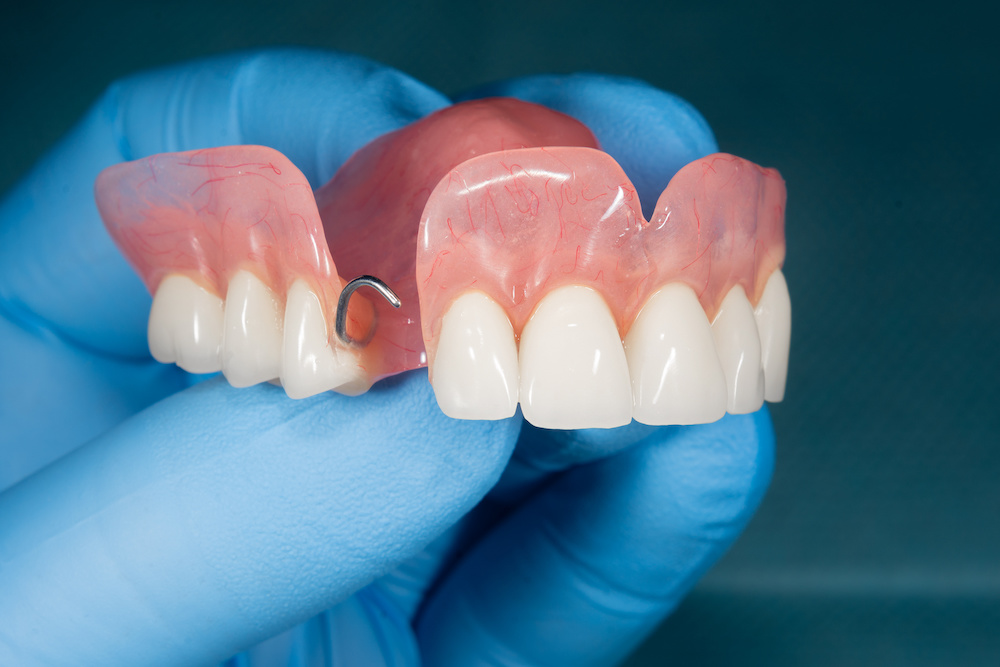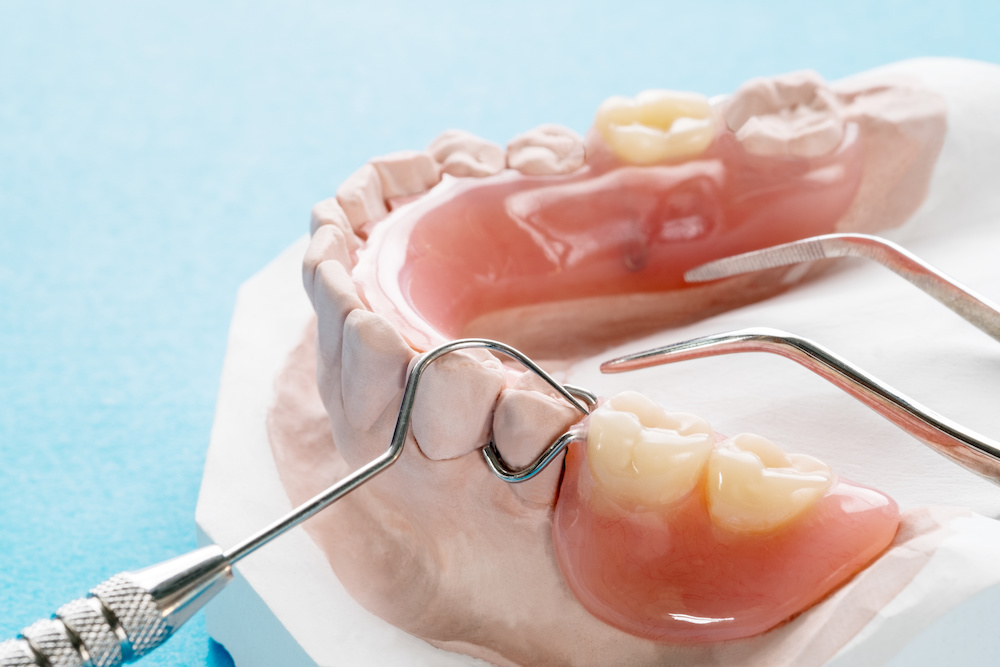 Partial Dentures
When some natural teeth valiantly remain, partial dentures come to the rescue, filling in the gaps and ensuring a cohesive dental appearance. Meticulously designed to blend with existing teeth, partial dentures are anchored using precision attachments or metal clasps. Beyond the obvious aesthetic benefits, a pivotal advantage of partial dentures lies in their ability to preserve the natural layout of the teeth. By preventing the shifting of remaining teeth, they help uphold the mouth's alignment and bite balance, ensuring continued oral harmony.
Removable Dentures
Often known by names like "complete" or "full" dentures, these appliances are versatile champions for those missing all teeth in either the upper or lower jaw. Their design allows for easy removal, facilitating cleaning and offering relief during sleep. Removable dentures come with the freedom of adaptability. They can either rest directly atop the gums or be anchored to dental implants for those seeking an added sense of security. Their flexibility is a boon, especially for individuals navigating the transitionary phase of dental restoration or those desiring a non-invasive approach.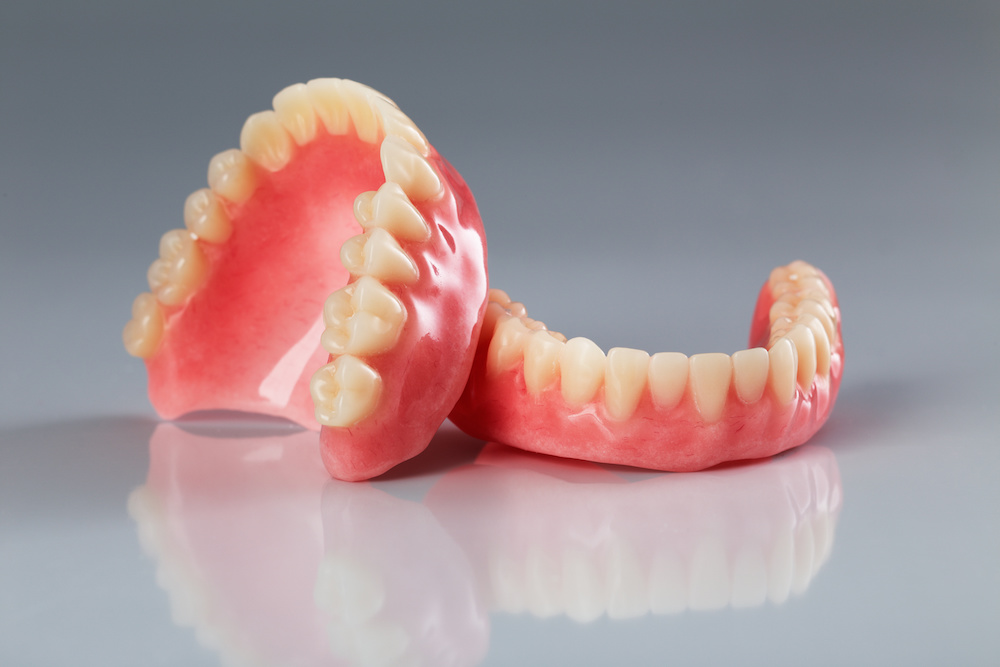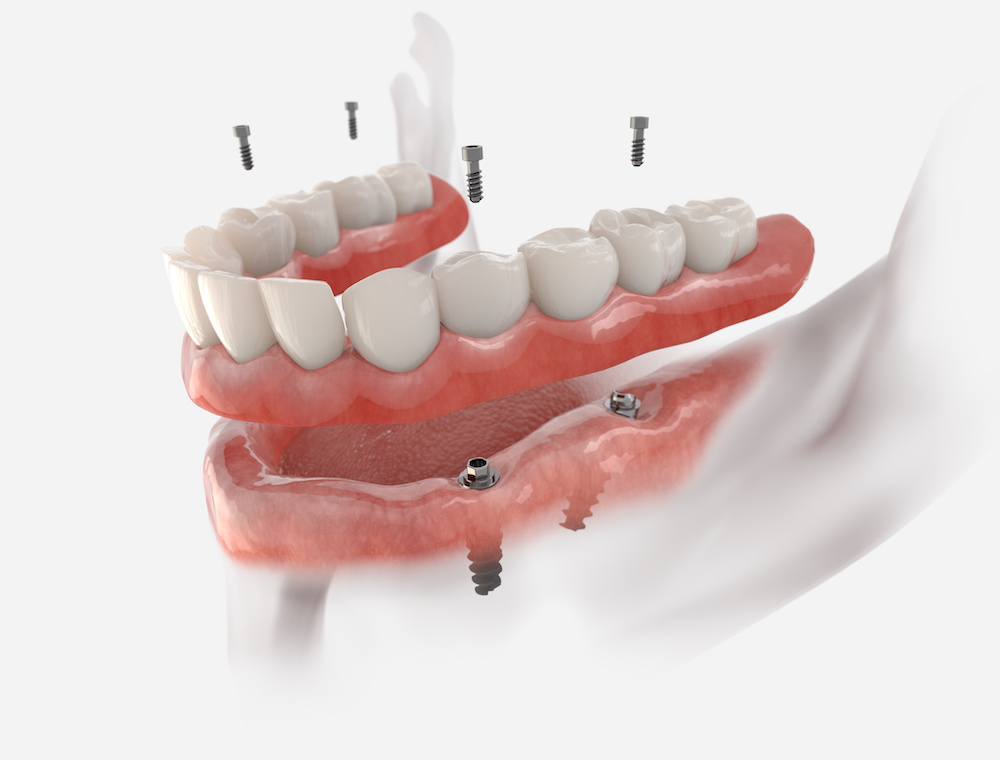 Fixed Dentures
More than just a permanent fixture in one's mouth, fixed dentures represent a commitment to long-term oral stability. These dentures are securely anchored to dental implants, providing an enduring and robust replacement for missing teeth. One of the standout features of fixed dentures is the sheer comfort and convenience they offer. Patients often laud the fact that these dentures function much like their natural teeth, liberating them from dietary restrictions and eliminating nightly removal rituals. The permanence of fixed dentures not only guarantees a consistent smile but also promises the kind of longevity that instills peace of mind.
Be able to enjoy your food again with Dentures.
Are dentures right for you? Benefits of choosing dentures include:
Feel better about your appearance
Restore your ability to eat the foods you love
Natural-looking and comfortable
A great alternative to implants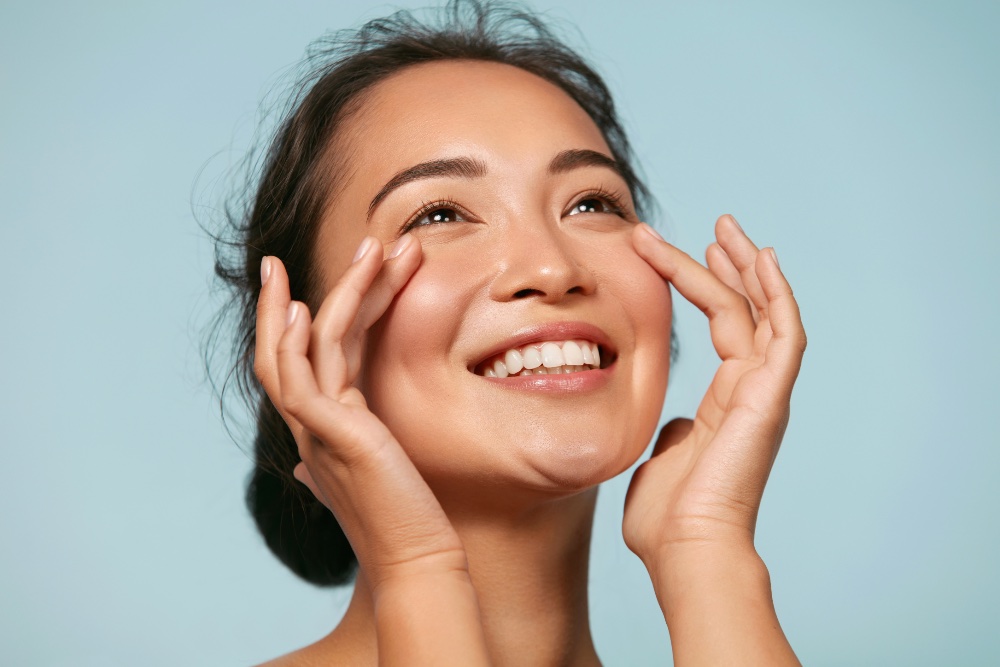 We love to make you smile!
At Arrow Smile Dental, we craft enhancements that boost both your confidence and well-being. Our teeth whitening approach emphasizes genuine beauty. We prioritize understanding your vision and guiding you towards your ideal smile. Eagerly awaiting the chance to bring brightness to your grin!
The Arrow Smile Dental approach to care
State-of-the-art facility
Affordable treatments & financing options