How can we help you smile brighter today?
Dr. Rosales and our team offer a complete range of dental services for your whole family. We're ready to keep your smile healthy no matter your age. From routine care to surgical treatments and cosmetic touch-ups, we put you in control of every decision about your smile.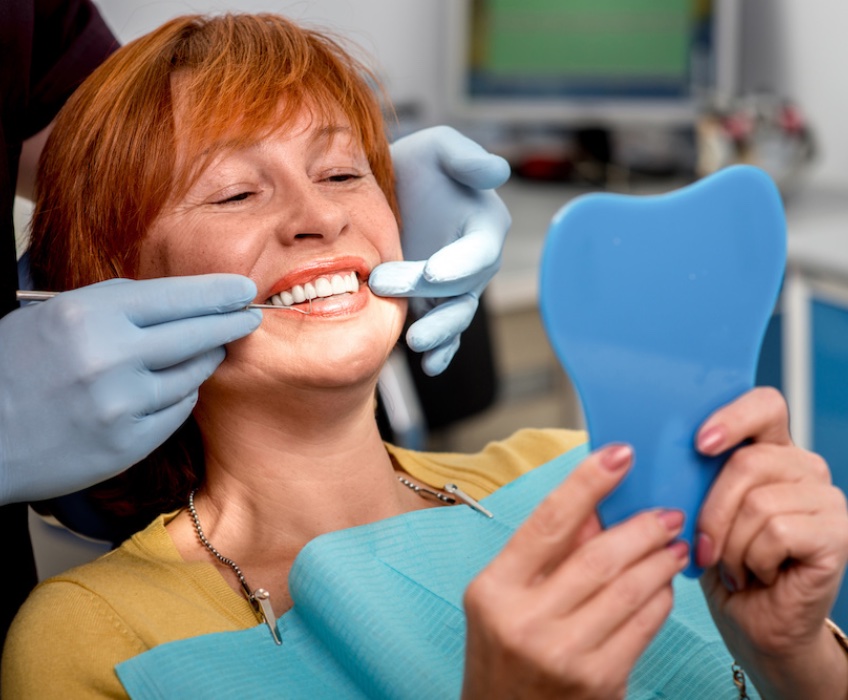 Exams & Cleanings
Our routine dental checkups keep your smile in tip-top shape. Visit us at least every 6 months for a cleaning, exam, yearly x-rays, and to coordinate any necessary dental treatments.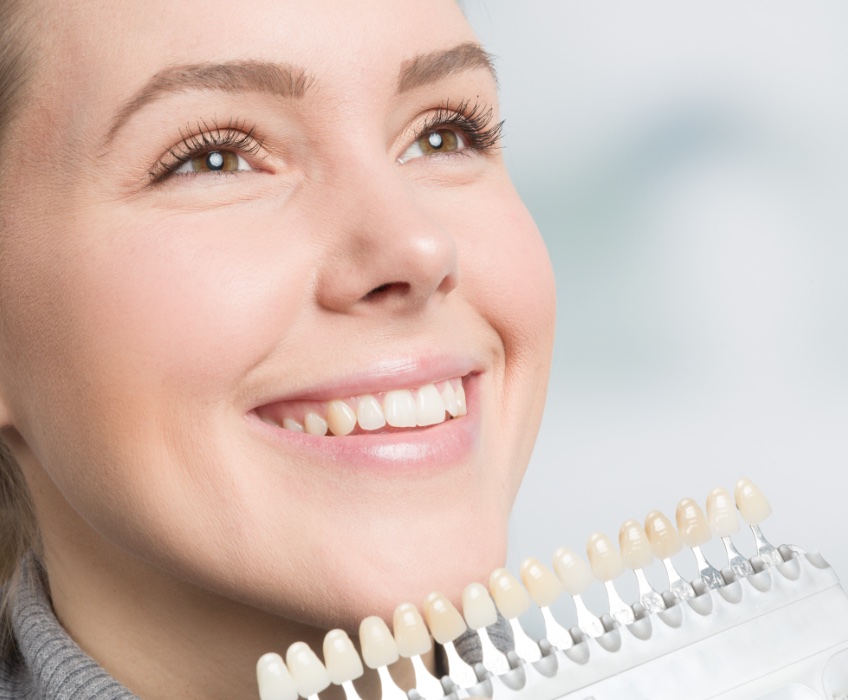 Porcelain Veneers
Talk to us about changing the color, shape, size, and length of your teeth with veneers. Improve just one tooth or several teeth to meet your goals.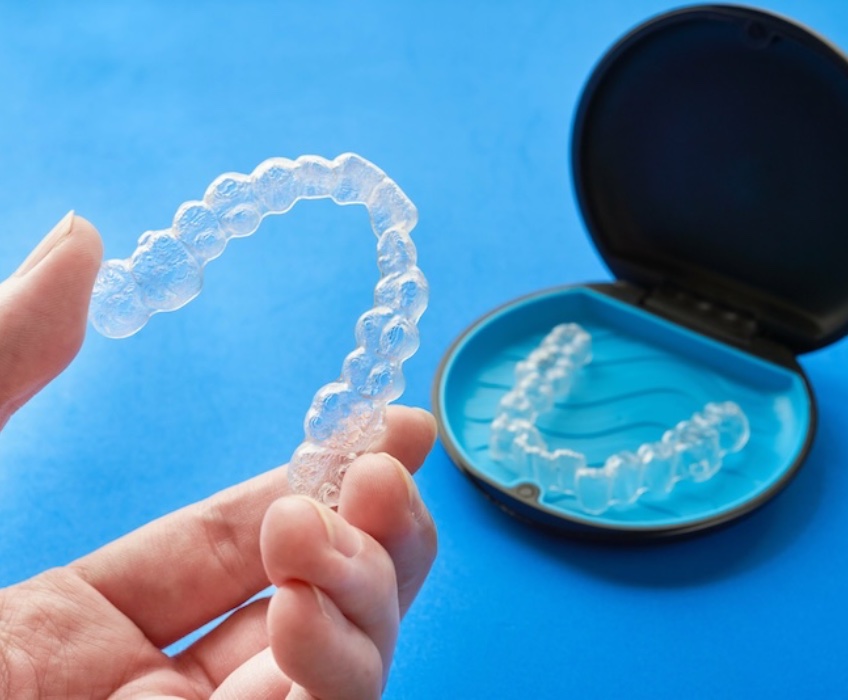 Clear Aligners
Straighten and align your teeth with discreet, nearly invisible aligners. Start seeing results in as little as 6 weeks!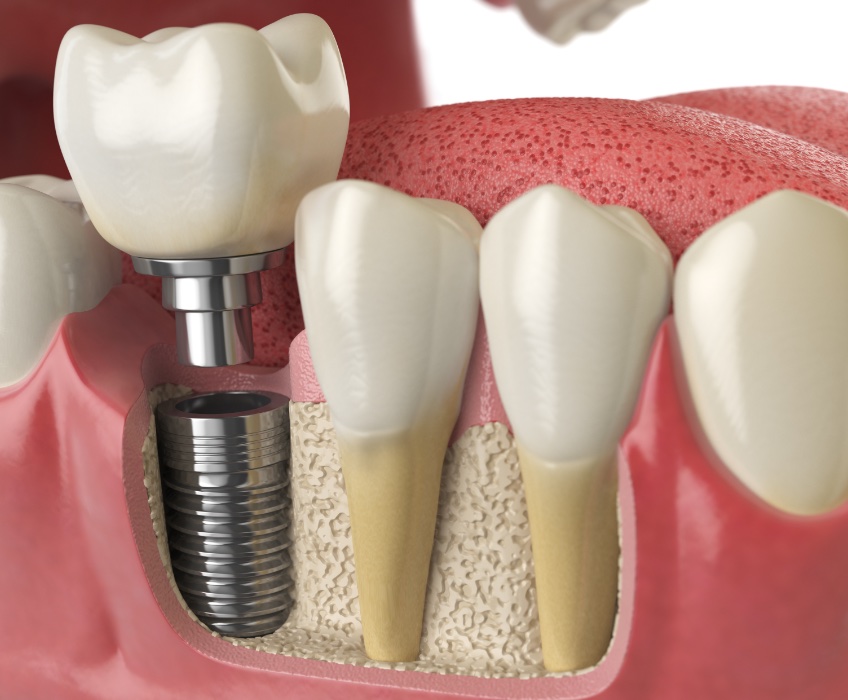 Dental Implants
Replace one or more missing teeth with modern dental implants. A durable and permanent smile transformation solution.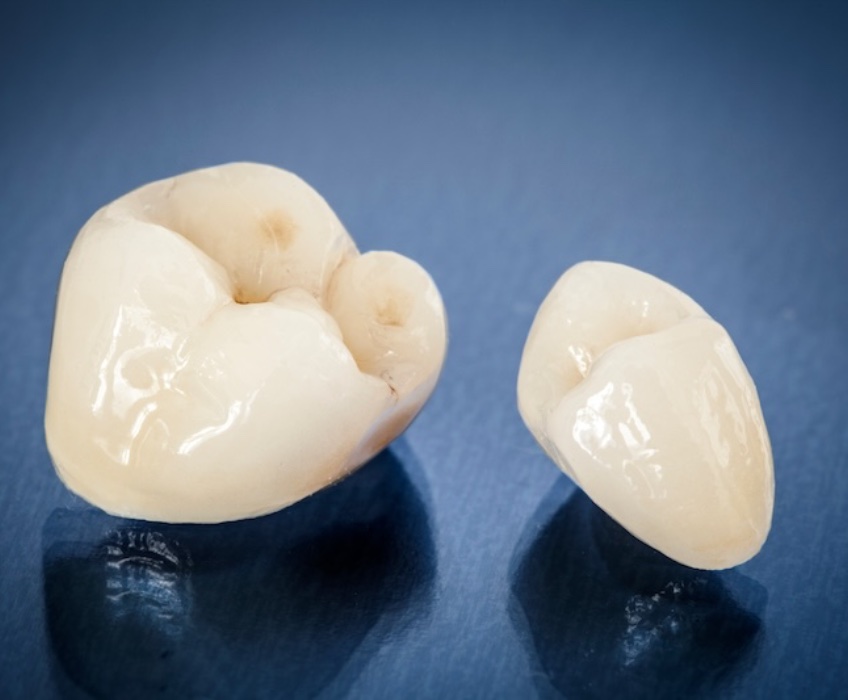 Crowns
Cover up and protect a damaged tooth with natural-colored crowns. Often the final step of an implant and root canal treatment.
Bridges
Replace multiple missing teeth with an appliance similar to a dental crown.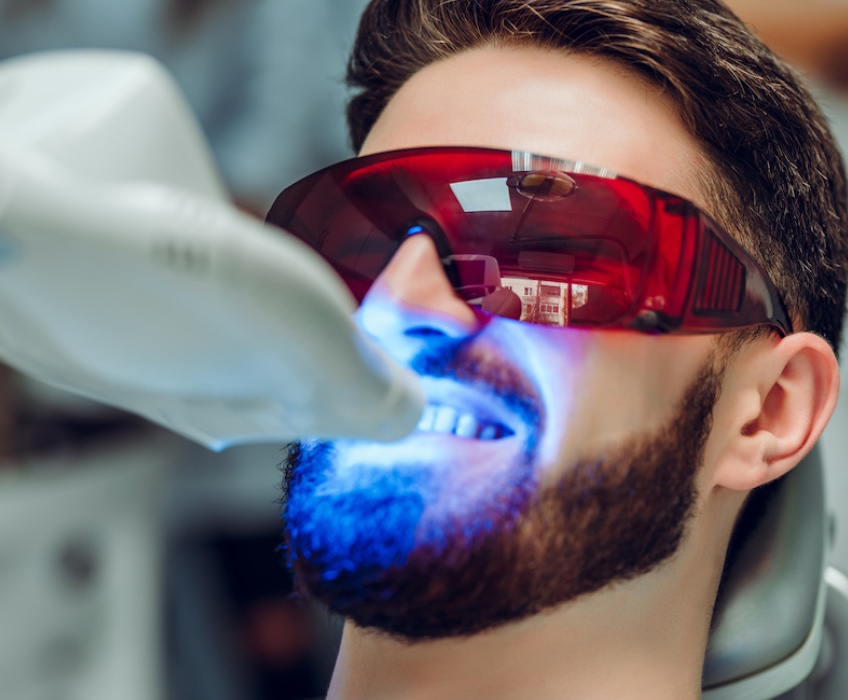 Teeth Whitening
A sparkling smile is what everyone dreams of having. That's why teeth whitening is among the most popular services we offer.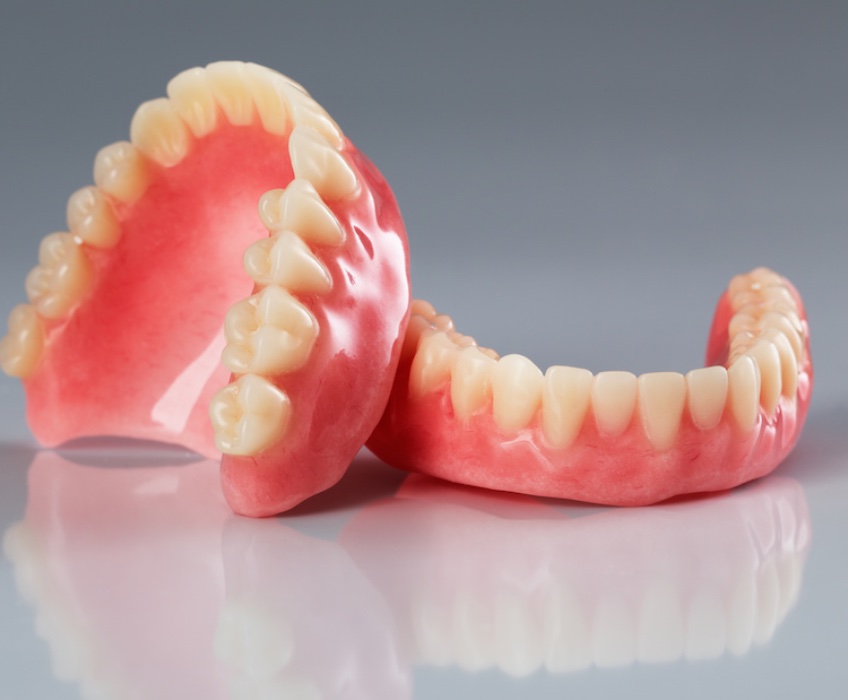 Dentures
The modern denture solution. Great for your health and lifestyle! Replace one or several teeth.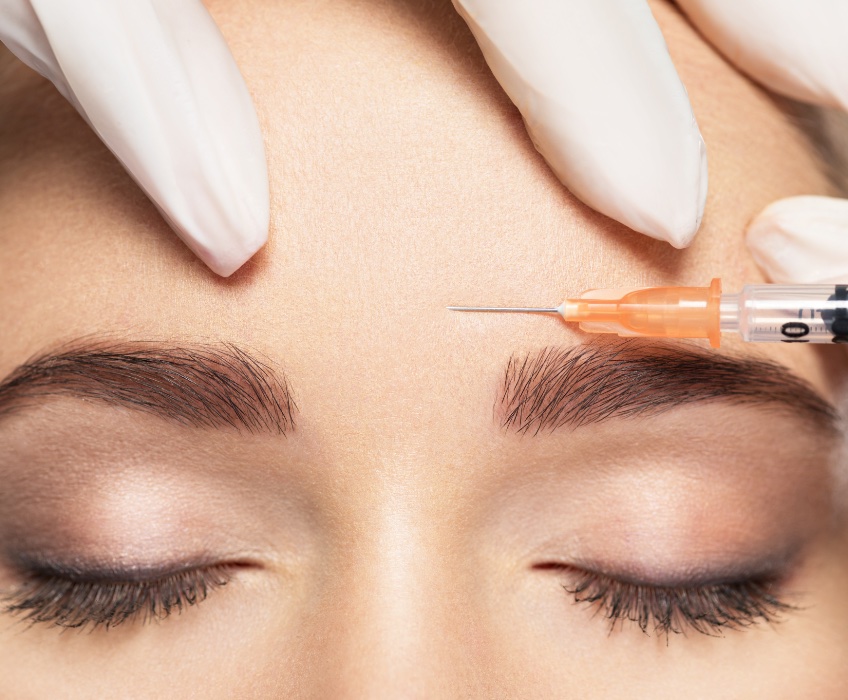 Botox
Botox treatments offers several advantages, grounded in the trust and rapport you've already established with your dental health.