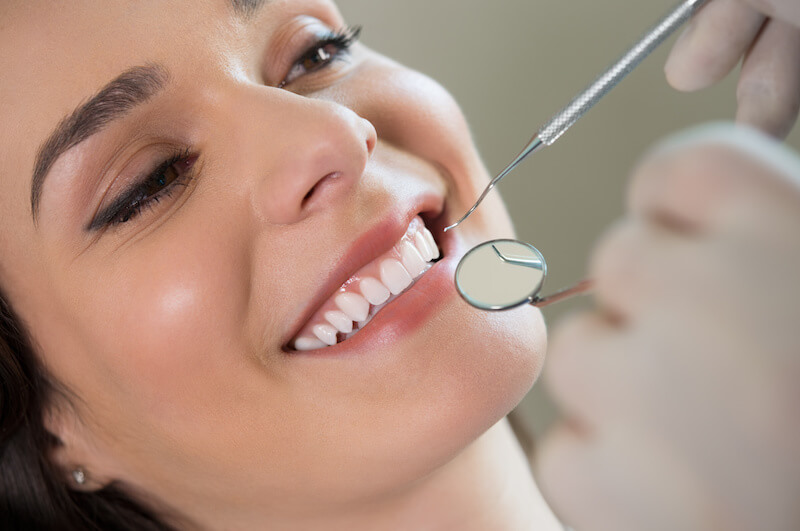 Life gets busy, and there are seemingly hundreds of things that vie for your time.  Nevertheless, taking a few minutes to pencil in your next dental exam and cleaning is a simple but effective first step to protecting your smile.  When was your last dental exam & cleaning?  If it has been awhile, feel free to make an appointment at Arrow Smile Dental.  (626) 938-1236
Your Routine Dental Checkup
Medical science is continually finding links between your overall health and oral wellness.  Consequently, when you think to schedule your annual physical, it is a good idea to schedule your b-annual dental exam/cleaning.  The more consistent you are with your dental maintenance, the better chance you will have to prevent problems.  A bi-annual checkup with Dr. Victor Rosales will help you keep your gums, jaw joint, and teeth as healthy as possible.
Diagnosis Via X-ray
One significant portion of any dental checkup is acquiring images of your teeth, gums, and jaw.  Digital x-ray technologies make this process extremely comfortable for the patient.  They also provide instant results to the dentist. These records are quite useful in identifying problems areas before the get worse.
Professional Dental Cleanings
Even the most thorough and meticulous home brushing and flossing routine will miss some areas.  Having a professional cleaning to address hard to reach areas is the best way to keep your oral health its best. Typically, a dental hygienist will use a variety of specialty equipment to thoroughly clean your teeth. During cleanings, our dental team checks your gums and soft tissues for disease.
Are you ready to make your appointment?  Click here and fill out a short online form.  During your visit, Dr. Rosales will take the time necessary to discuss any oral health concerns you may have.
(626) 938-1236