Eliminate wrinkles & relieve facial pain
Botox, traditionally associated with cosmetic treatments to reduce facial wrinkles and fine lines, has evolved in its applications and has made its way into the realm of dentistry. While it might seem like an unconventional pairing, Botox's therapeutic uses, especially in managing dental and facial pain, have gained significant traction in recent years. Dental professionals, with their intricate understanding of facial anatomy and expertise in administering injections, are uniquely positioned to harness Botox's benefits for both aesthetic and therapeutic purposes.
Why include Botox with your dental treatment?
Choosing a dental office for Botox treatments offers several advantages, grounded in the trust and rapport you've already established with your dental health provider. Here are three compelling reasons:
Integrated Care: Dental professionals can assess facial aesthetics in tandem with oral health. By integrating Botox treatments into your dental visits, you receive comprehensive care that addresses both functionality and aesthetics.
Expertise in Facial Anatomy: Dentists spend years studying facial anatomy, making them exceptionally skilled in understanding facial muscles and structures. This expertise ensures precise Botox injections, optimizing results while minimizing potential side effects.
Therapeutic Applications: Beyond aesthetics, Botox has shown promise in treating conditions like temporomandibular joint disorders (TMD), bruxism (teeth grinding), and even certain types of migraines. Administering Botox can relieve tension in the jaw muscles, providing patients with much-needed relief from chronic pain.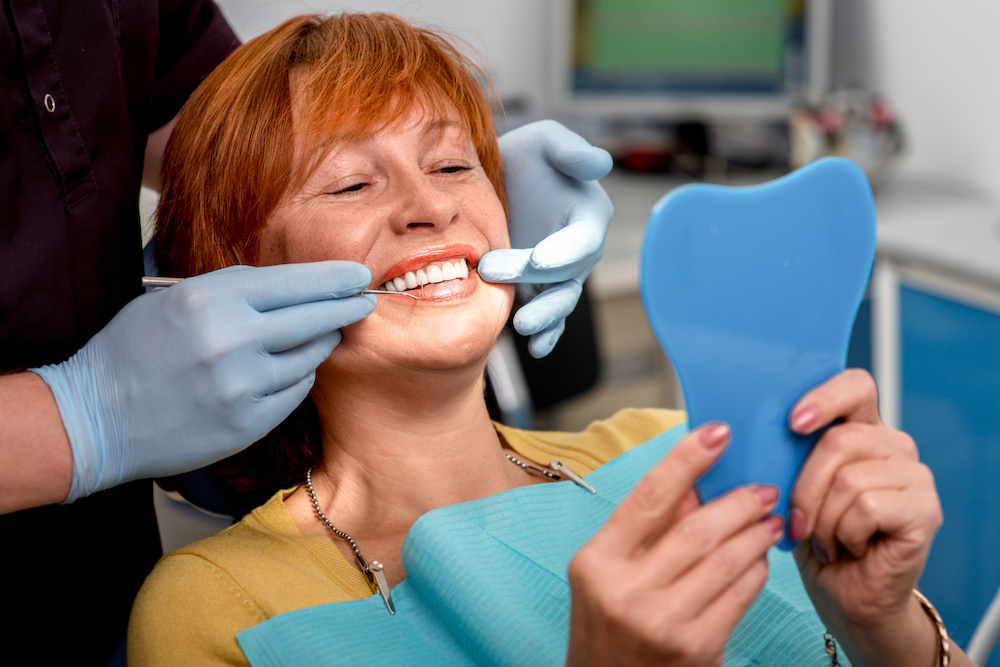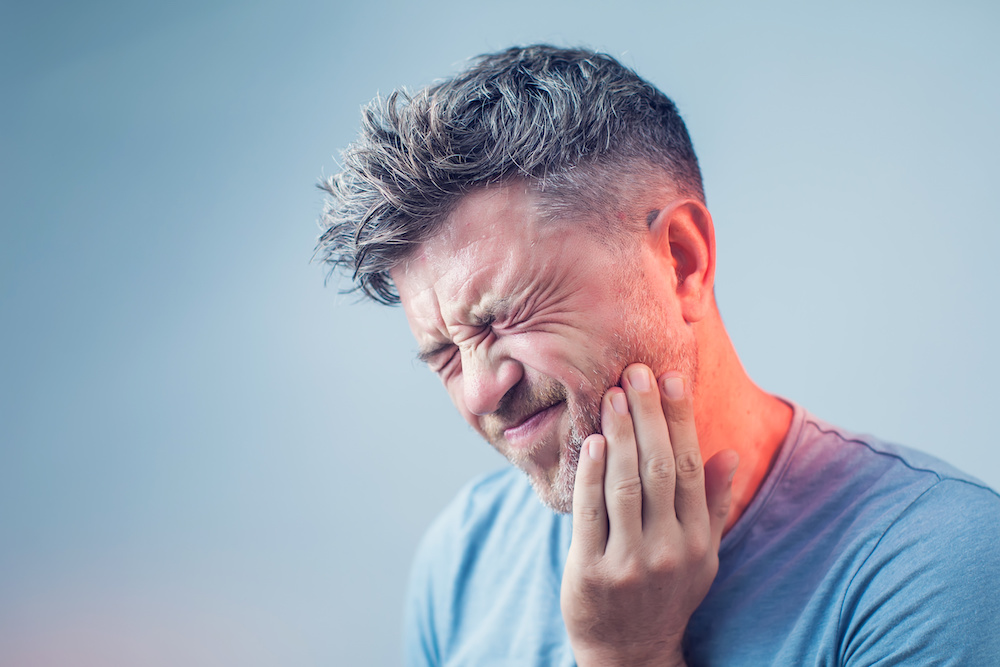 Causes of TMJ Pain and Disorder
Various factors can contribute to Temporomandibular Joint Disorder (TMD), including chronic tension resulting from habitual grinding, clenching, or straining of the joint. Bruxism, particularly nocturnal, can be a difficult issue to address independently, especially when you may not even be aware of it until you experience jaw discomfort and headaches upon waking. Dr. Rosales can assess for indications of clenching and grinding to pinpoint the root cause of your TMJ discomfort.
Dr. Rosales can screen for signs of clenching and grinding to determine the underlying causes of your TMJ pain, recommending BOTOX or a splint when appropriate, in lieu of internal surgery to the joint.
What can Botox do for you?
Prevent tooth grinding and clenching
Treat TMJ disorder
Reduce wrinkles and fine lines
Reduce the frequency and intensity of headaches
Fix a gummy smile
Enhance lip shape & lift eyebrows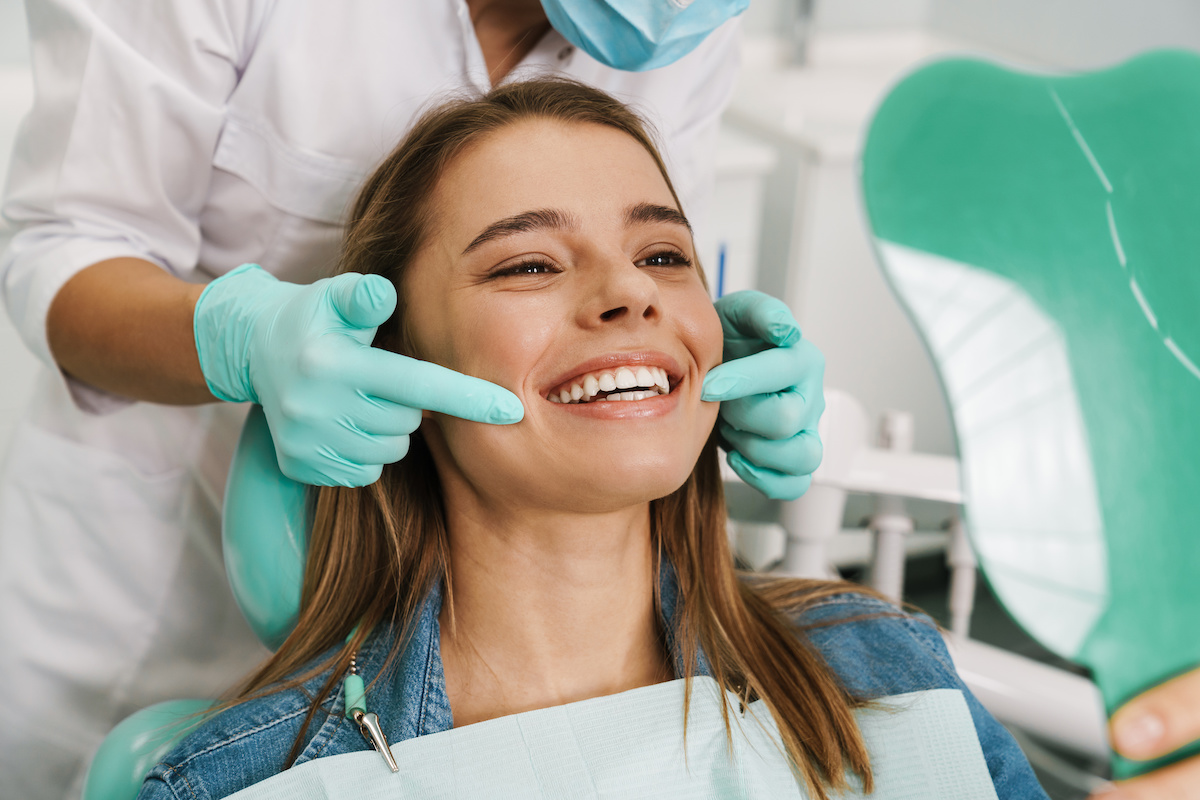 We love to make you smile!
At Arrow Smile Dental, we craft enhancements that boost both your confidence and well-being. We prioritize understanding your vision and guiding you towards your ideal smile. Eagerly awaiting the chance to bring brightness to your grin!
The Arrow Smile Dental approach to care
State-of-the-art facility
Affordable treatments & financing options