Dental bridges for better oral health and more confidence
Having difficulties with compromised or missing teeth? At Arrow Smile Dental, we recognize the impact dental challenges can have on your confidence and everyday routine. Our Covina dental solutions provide the perfect balance of aesthetics and performance, enhancing both your well-being and grin.
Dental bridges are reliable dental restorations designed to address the absence of one or more teeth in the mouth. Far more than just a solution to a physical problem, they are also a means to restore personal confidence. With dental bridges, patients can regain the freedom to laugh, eat, and speak without feeling self-conscious.
Why is replacing a missing tooth necessary?
Tooth loss can become more prevalent as we grow older and our dental strength diminishes. You might question the importance of addressing a lost tooth, but the fact is, the longer the gap remains, the more detrimental it becomes to your overall dental health.
Tooth Preservation: If the teeth adjacent to the missing tooth or teeth are strong and healthy, they can serve as sturdy support for a bridge.
Speech and Chewing: Missing teeth can hamper speech and mastication. A bridge restores these functions, allowing clearer speech and more comfortable eating.
Cost-Effective: Compared to other dental restorative solutions, bridges often emerge as a more affordable choice.
Non-Surgical: Unlike dental implants, which require surgical intervention, bridges are non-surgical, making them a suitable option for those wary of surgical procedures.
Aesthetic Appeal: For those conscious about gaps in their smile, bridges seamlessly restore the continuity of the dental arch.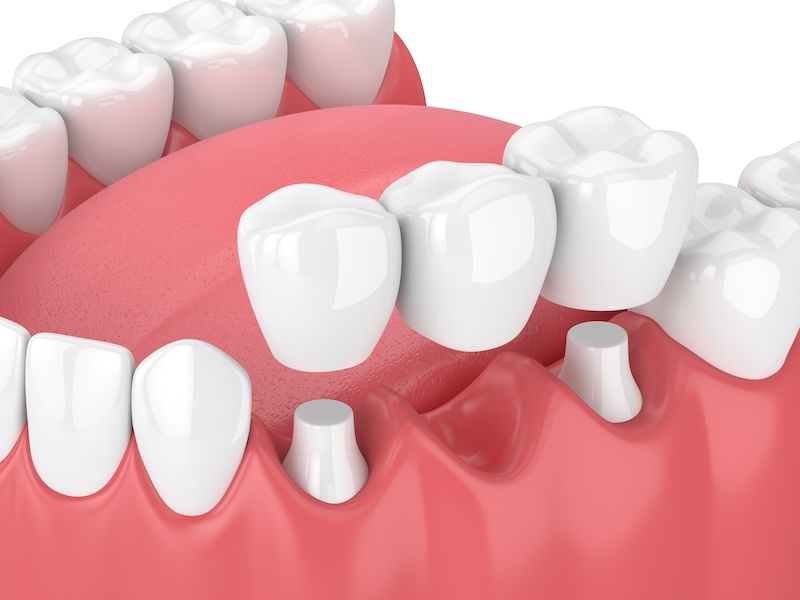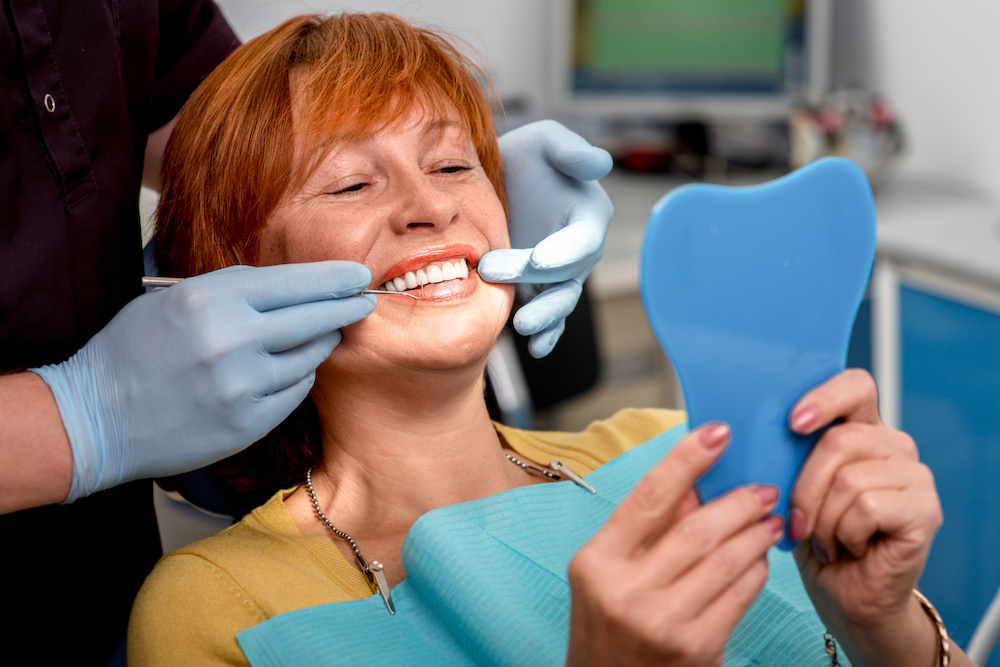 Seamless solutions for a revitalized smile
The journey to acquiring a dental bridge begins with an initial consultation and moves to the preparation of the abutment teeth and impression-making. These impressions guide the crafting of the bridge in a dental lab. Once the bridge is ready, it's fitted and cemented in place during a subsequent visit.
For maintenance, regular oral hygiene practices combined with periodic dental check-ups ensure the bridge remains in prime condition, serving its function for years to come.
In essence, dental bridges offer a harmonious blend of functional restoration and aesthetic enhancement. They stand as a testament to modern dentistry's ability to blend form and function, restoring smiles and confidence in one masterful stroke.
Why is replacing a missing tooth necessary?
Whether it's an injury, gum ailment, decay, or hereditary factors causing you to lose a tooth, we're dedicated to aiding you in rejuvenating your dental well-being, your radiant smile, and your self-assurance.
Replaces missing teeth without the need for surgery
Good for your health, helping promote healthy gums
Maintain the healthy shape of your face
Keep other teeth firmly in place
Allows you to speak, chew, and eat normally once again
Prevents bone loss in the jaw, a process known as resorption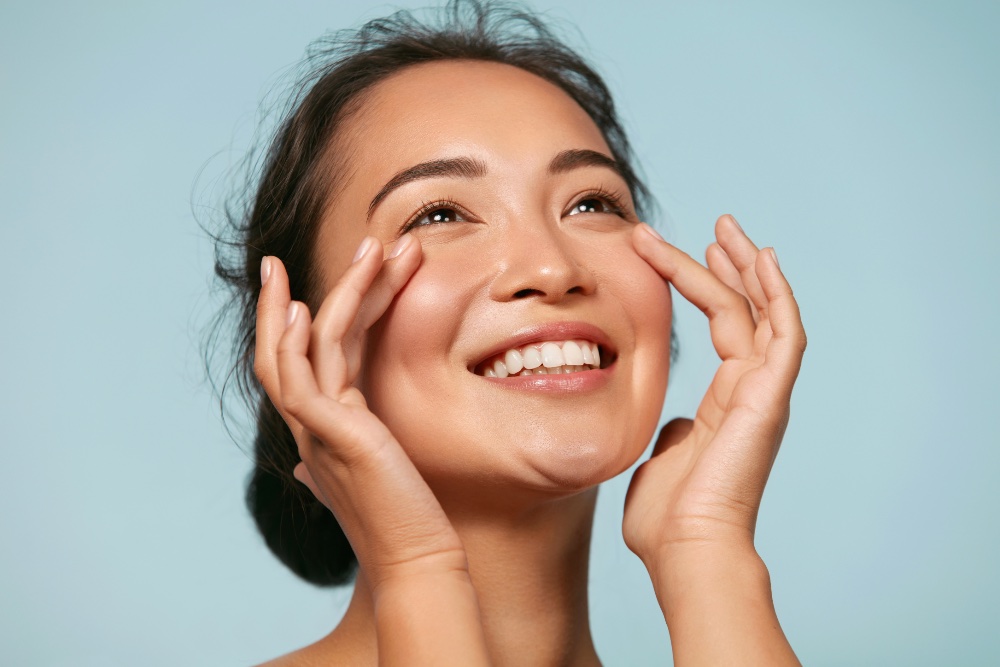 We love to make you smile!
At Arrow Smile Dental, we craft enhancements that boost both your confidence and well-being. Our porcelain dental bridges approach emphasizes genuine beauty. We prioritize understanding your vision and guiding you towards your ideal smile. Eagerly awaiting the chance to bring brightness to your grin!
The Arrow Smile Dental approach to care
State-of-the-art facility
Affordable treatments & financing options