Get help for toothaches, broken teeth & more
In need of urgent dental care in Covina? At Arrow Smile Dental, we recognize that dental mishaps can strike unexpectedly and demand prompt action. Hence, we extend immediate, same-day consultations for dental emergencies. Our aim is to swiftly address and alleviate your concerns, allowing you to return to your daily routine promptly.
Our seasoned and caring dental professionals are on hand to steer and render appropriate care. We consistently go the extra mile for every patient, ensuring that you're treated with utmost excellence, no matter the dental challenge at hand.
Our emergency dental services
Dental surprises can strike when you least expect them. Our office is equipped with the latest tools and technologies to diagnose and treat all types of dental emergencies, including:
Severe toothache
Cracked or broken tooth
Knocked-out tooth
Loose or lost filling or crown
Anything uncomfortable or worrying about your dental health!
At Arrow Smile Dental, your comfort comes first. If you're having a dental emergency, call us right away at (626) 938-1236. Our friendly team will help you and try to get you in for an appointment on the same day.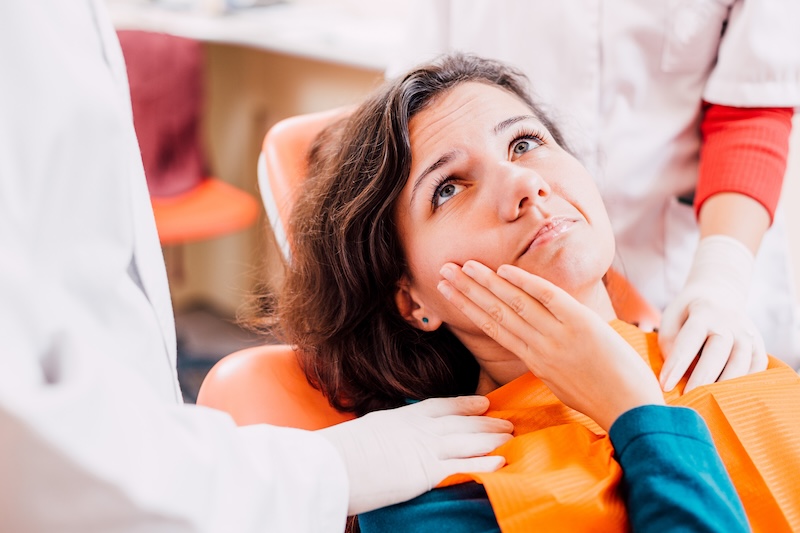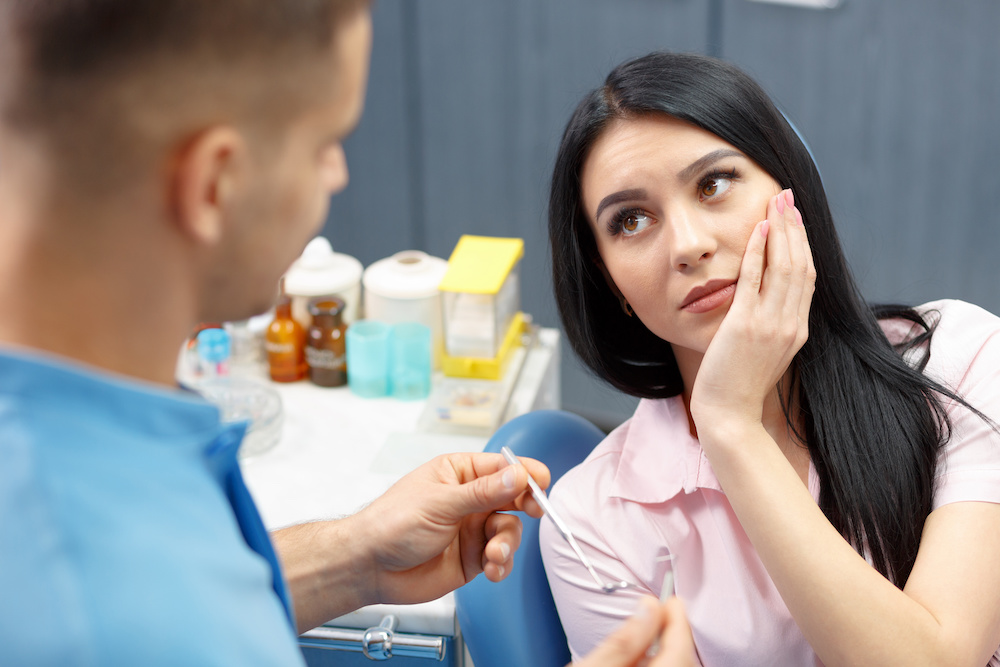 What To Do During A Dental Emergency
Should you sustain an injury to your mouth, it's crucial to get medical attention promptly. The sooner you consult our emergency dental service, the more favorable the outcome.
In the event of a damaged, fractured, or chipped tooth, endeavor to keep it damp. Use a cold pack on the impacted zone to minimize swelling.
When faced with a toothache, steer clear of direct medication application. Rinse your oral cavity with tepid water. Gently clear out any food particles or foreign matter with dental floss. Utilize a saline solution for rinsing and place a warm cloth over the sore spot.
Even if the discomfort subsides, underlying issues might persist. If any of these signs resonate with your situation, swing by our Covina dental office and our emergency dental team is ready to diagnose and assist.
What to expect during an emergency appointment at Arrow Smile Dental
We want you to know the joy of a happy, healthy smile. When you're in pain, we'll do our best to get you in as fast as possible and provide you a positive and efficient experience. We know you'll enjoy our comfort-first approach:
Therapeutic amenities to help you relax
Advanced diagnostic technology
Durable & natural-looking results
Warm & welcoming team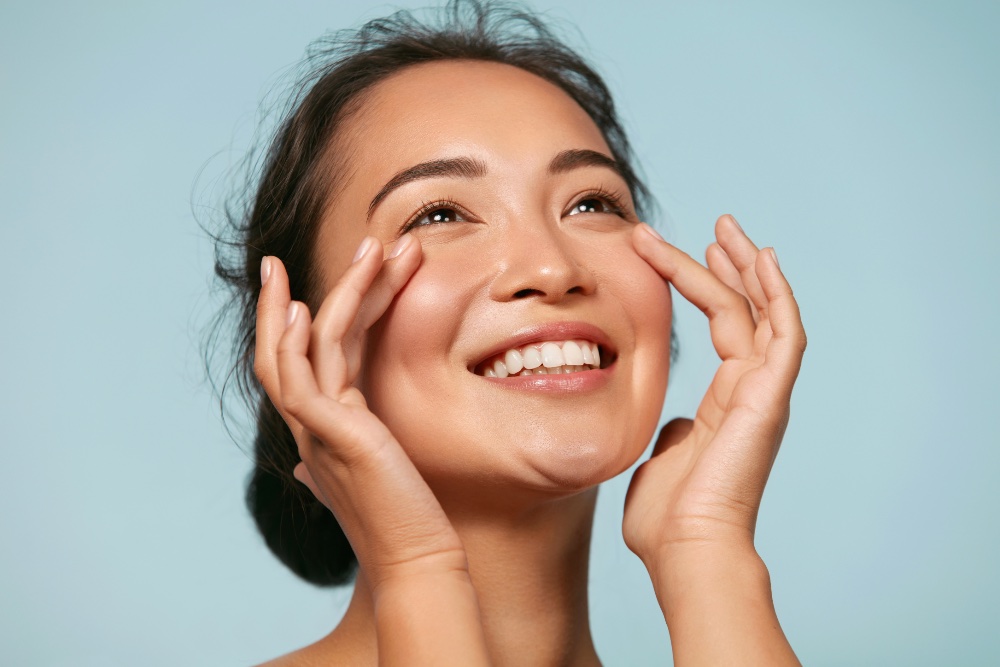 We love to make you smile!
At Arrow Smile Dental, we craft enhancements that boost both your confidence and well-being. We prioritize understanding your vision and guiding you towards your ideal smile. Eagerly awaiting the chance to bring brightness to your grin!
The Arrow Smile Dental approach to care
State-of-the-art facility
Affordable treatments & financing options