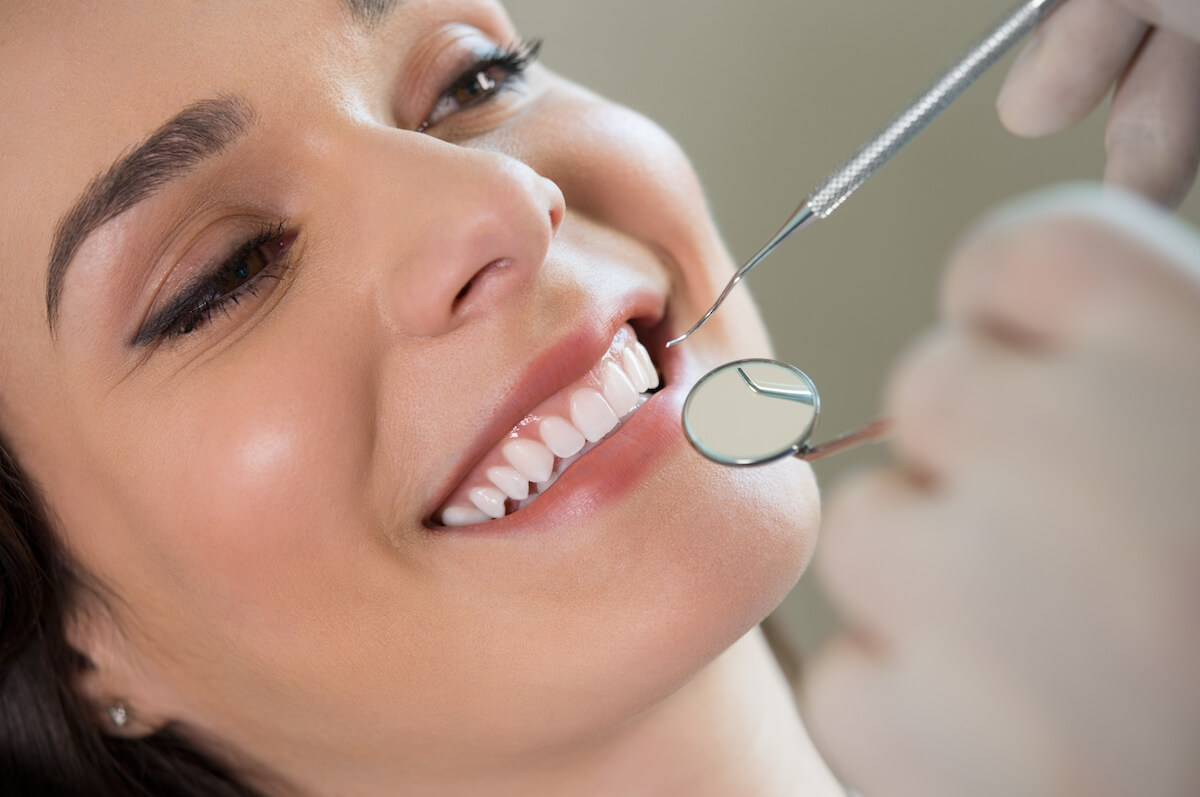 Achieving the best smile possible goes beyond simply cleaning your teeth and avoiding cavities.  Sometimes improviing your smile may require resolving issues like alignment, discolorations (due to staining), chips, or even tooth fractures.  Consequently, it is necessary for a dentist to have a variety of smile improvement options available.  A dental practice which is able to incoporate several treatements is in a better position to offer the best smile treatments.  Below are some the best dental treatments and procedures available that address smile related problems.
Dental Bonding
One versatile solution to many tooth cosmetic issues is dental bonding.  We've used bonding to fix chipped teeth, gaps, tooth deformities, and discolorations.  Bonding uses a composite material that is layered on a tooth.  This process can cover over many of the dental conditions previously mentioned.  Several of our patients opt for dental bonding because it is a single procedure that requires minimal time.
Zoom Teeth Whitening
There are many teeth whitening solutions available, but few offer the results and safety that Zoom Teeth Whitening does.  Our professional treatment can render immediate results (as much as an 8 shade improvement).  The Zoom Teeth Whitening procedure last about 45 minutes and is completely safe.
Porcelain Veneers
The results that are acquired from procelain veneers are absolutely amzing.  Since porcelain mimicks natural tooth so well, these veneers give patients nearly flawless smiles.  Modern procelain veneers are engineered to be a about fingernail width.  Yet, they are extremely strong and enduring.  Once applied, porcelain veneers can last up to 25 years with little to no wear.
Our team can use any of the above treatments or a combination of them to improve your smile.  We also offer many other cosmetic dental procedures that are adaptable to your needs. Contact us today for a consultation with Victor M. Rosales, DDS.