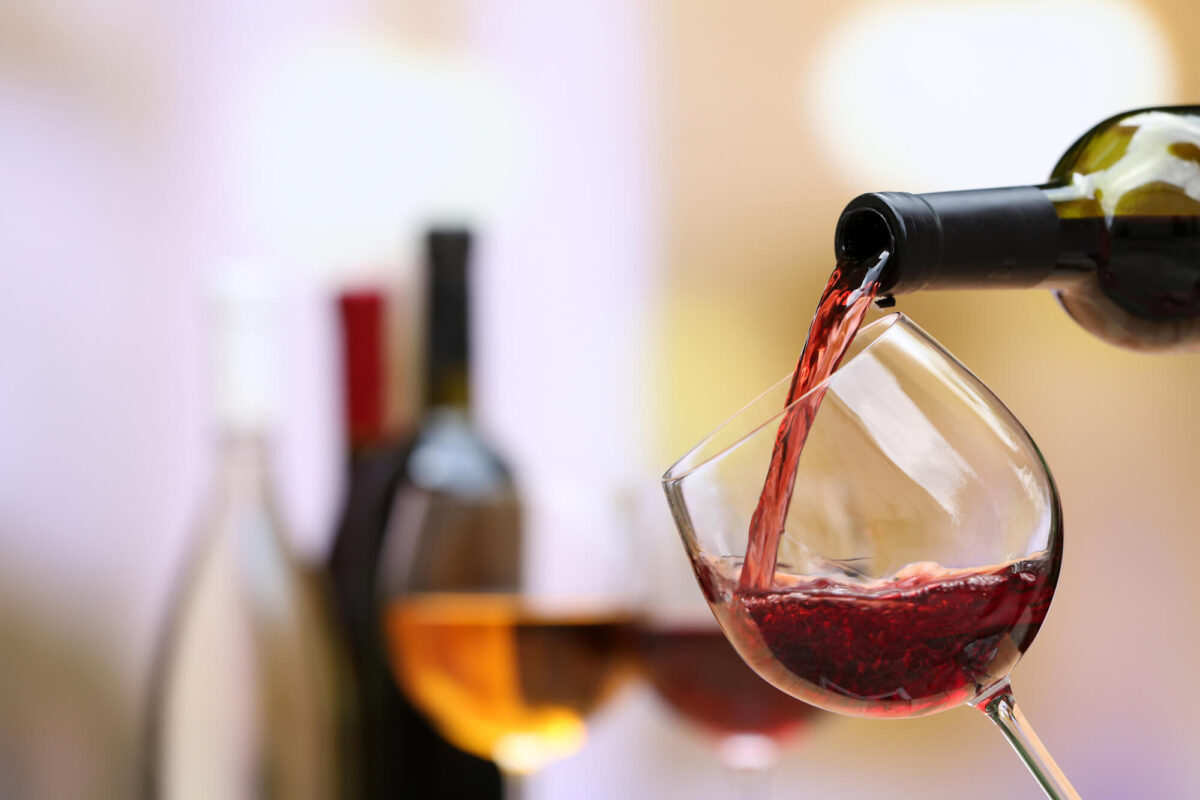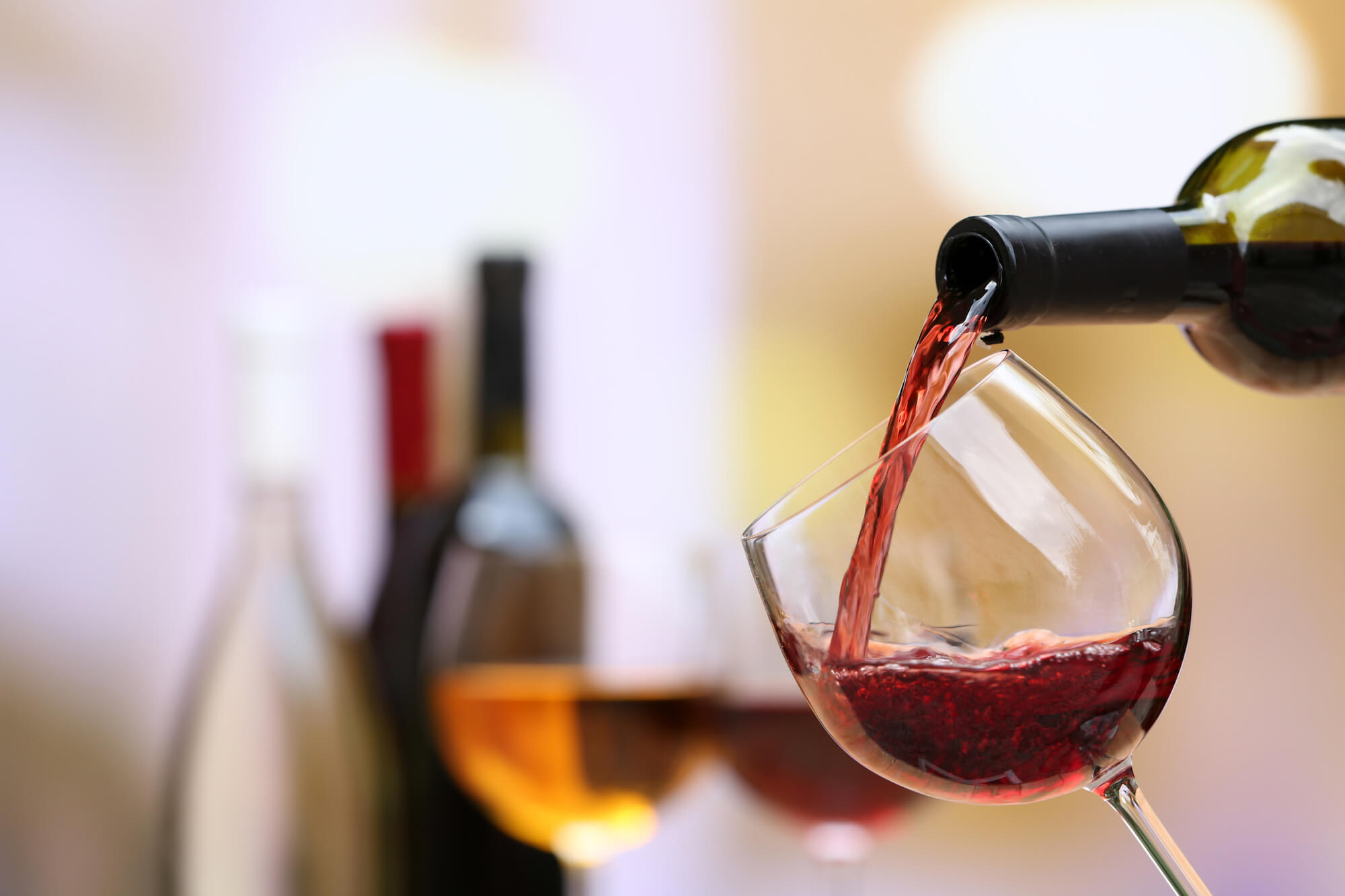 Do you enjoy a glass of white or red wine occasionally?  If so, you may have either felt or seen the results on your teeth.  Wines do affect your teeth, but the real question is how?  Also, is it necessary to lower your wine intake to preserve your teeth?  We'll cover these questions and more below.
Why Does Wine Affect Your Teeth?
Several studies show that wine is good for the health of most in moderation.  However, a quick internet search will reveal pages of research explaining that wine negatively affects teeth.  Here are the reasons why:
The acidity of wine erodes the top layer of tooth (enamel) which causes teeth to change colors.  Both red and white wines can erode enamel, which begins to show the yellowish layer of dentin that rests underneath.
Chromogens in red wine lead to staining.  Chromogens are substances that produce the pigments in red wine.  When they mix with tannins, they bind to our teeth and leave behind their reddish color.
As we age, our teeth natural begin to break down.  Microscopic crack form on the enamel layer then increase in size.  These cracks enable substances like wines to penetrate the enamel and leave stains.  Regular teeth cleaning methods like brushing, flossing, and mouth washing is ineffective in removing these stains.  Professional teeth whitening is the best way to remove these stains.
Useful Tips
Don't brush teeth right after you drink wine.  Wine's acidity changes the pH balance of your mouth.  Brushing directly after consuming wine causes the acids to spread more leading to enamel damage.
Rinse when possible.  Water helps to remove the chromogens and tannins from your teeth before they are able to stain them.  It also reduces the acidity of the wine.