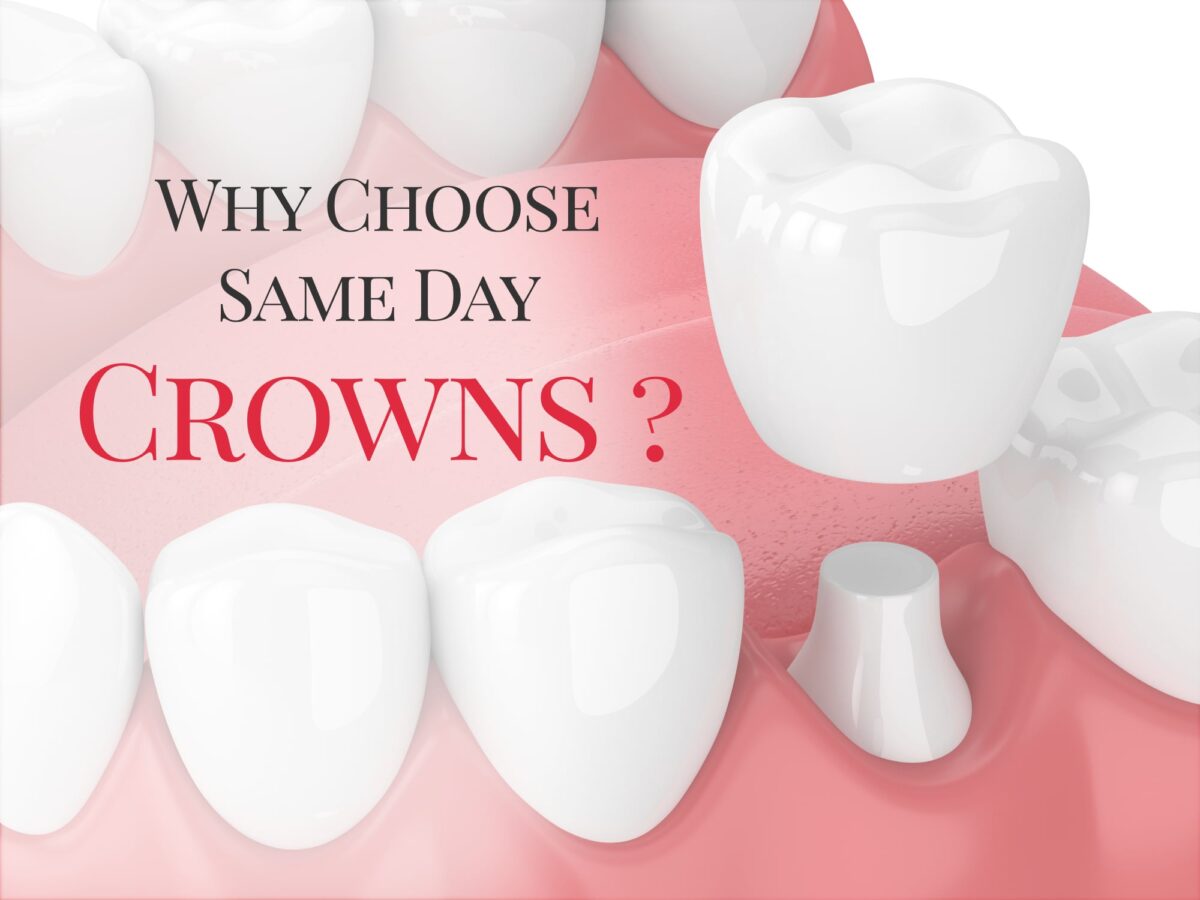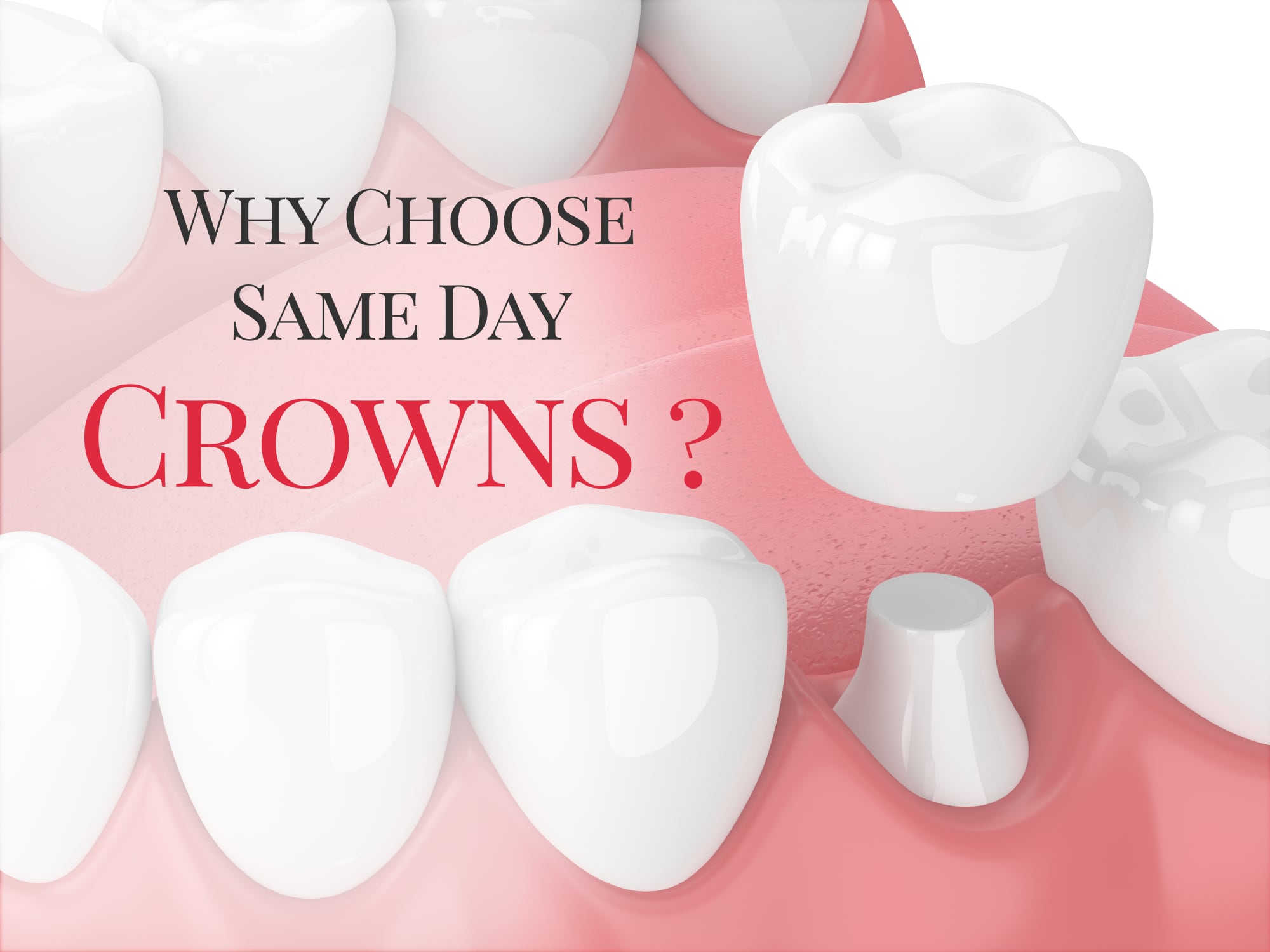 Far too many Americans decide to delay dental care each year. In fact, more than 1 out of 10 Americans forgo dental care due to cost.
However, this decision typically results in a costly mistake. Americans spend nearly $2 billion each year on emergency dental visits.
There are many benefits to pursuing dental care sooner rather than later. For example, many people choose to put off crowns because it is a multi-day procedure.
The good news is that you can now achieve a beautiful smile with same day crowns. The procedure takes less time which provides cost savings to the patient. Read on to explore the top 5 benefits of same day crowns.
1. No More Temporary Crowns
One of the primary benefits is that there is no longer a need for temporary crowns. Dental patients typically do not like temps.
Sometimes they do not look natural. There are limitations on the types of foods that you can eat.
In other cases, temporary crowns do not fit properly and cause pain. The worst situations arise when the temp is loose or falls out.
2. Fewer Dentist Appointments
Another benefit is that same day crowns require fewer dentist appointments. This is a great perk for people that have a hard time getting off of work or finding a babysitter.
The outdated process for receiving a crown took weeks. In the first appointment, the dentist takes impressions and installs a temporary crown.
Next, the impressions are sent to a lab for the creation of the crown. This process takes weeks and the final appointment may not occur for up to a month.
3. No More Impressions
In general, dental patients dislike getting impressions done. If you have an extra jaw bone or a sensitive gag reflex, the impressions process is uncomfortable.
Dental professionals have also learned that impressions are less accurate than other methods. Modern CEREC technology allows dentists to ditch the gross putty and trays.
4. Improves Emergency Dental Care
Sometimes, a dental issue is painful and unsightly. The current crown process does not provide enough patient relief.
With a same-day solution, you are back to normal almost immediately. In a single sitting, your pain is alleviated and you can show off that gorgeous smile.
5. Same Day Crowns Are More Durable
Some patients are concerned that this process may not yield the same durability. However, the opposite is true.
CEREC technology is proven and uses high-quality material. There is absolutely no sacrifice of strength or quality. In fact, dental professionals observe that CEREC technology holds up equally well as the cumbersome traditional process.
Wrapping It Up
As far as benefits go, this is just the tip of the iceberg. CEREC technology quickly and accurately resolves major dental issues. The end result is that you save significant time by eliminating a follow-up appointment that occurs weeks later.
CEREC technology also allows the dentist to discard temporary crowns and uncomfortable impressions. If you are interested in getting same day crowns, contact us to schedule an appointment today.