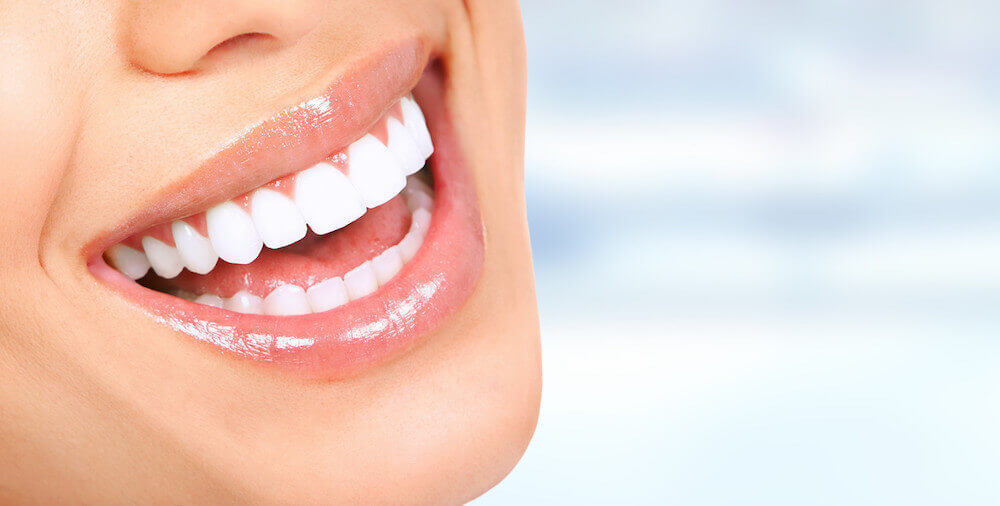 Have you found yourself wishing you had whiter, brighter teeth? If so, you're definitely not alone.
A whopping 80 percent of Americans wish that their teeth were whiter!
If you're part of this group, you might be wondering whether or not it's worth it for you to invest in teeth whitening treatments from a dentist.
Before you make a decision, read on to learn about some of the pros and cons of professional teeth whitening.
This information will help you make the best choice for you and your teeth.
Teeth Whitening Pros
There are lots of benefits that come with professional teeth whitening.
When you have your teeth whitened by a dentist, you get to experience significant improvements to the appearance of your smile right away. There's no need to spend months applying strips or trays to your teeth in hopes that they'll get whiter.
There's also more versatility with professional teeth whitening. You get total control over the shade of your teeth, so you'll know exactly what you're signing up for.
Whitening your teeth can help you to look more youthful and feel more confident. With increased confidence, you may find that various aspects of your life improve, from your professional life to your dating life.
For most people, professional teeth whitening is safe and comes with few (if any) side effects.
You'll also be less likely to damage your teeth when you work with a dentist, and your dentist will shield your tongue and gums so you don't get exposed to any whitening products.
Teeth Whitening Cons
Clearly, there are plenty of reasons to consider having your teeth whitened. There are some potential cons you ought to keep in mind, too.
Some people experience minor gum irritation when they whiten their teeth. As long as your dentist takes care to cover your gums and tongue before they begin the whitening process, it's unlikely that you'll have to deal with this, though.
Teeth whitening doesn't last forever, either. You will have to have your teeth touched up if you want to maintain your pearly white smile long-term. This can be a bit of a strain to people who are working with limited budgets.
The good news, though, is that professional whitening treatments last a lot longer than at-home treatments. You won't have to undergo treatments very often, but you'll still get to enjoy a bright smile all year round and will get more bang for your buck.
Get Your Teeth Whitened Today
Now that you know more about the pros and cons of teeth whitening, are you interested in having it done for yourself?
Professional teeth whitening is safe and yields much better results than at-home treatments. If you've been considering whitening your teeth, it's definitely better to let a dentist handle it for you.
Contact us today at Arrow smile Dental to learn more about our teeth whitening services or to schedule an appointment for a consultation.
We can't wait to help you get the smile you've always wanted!