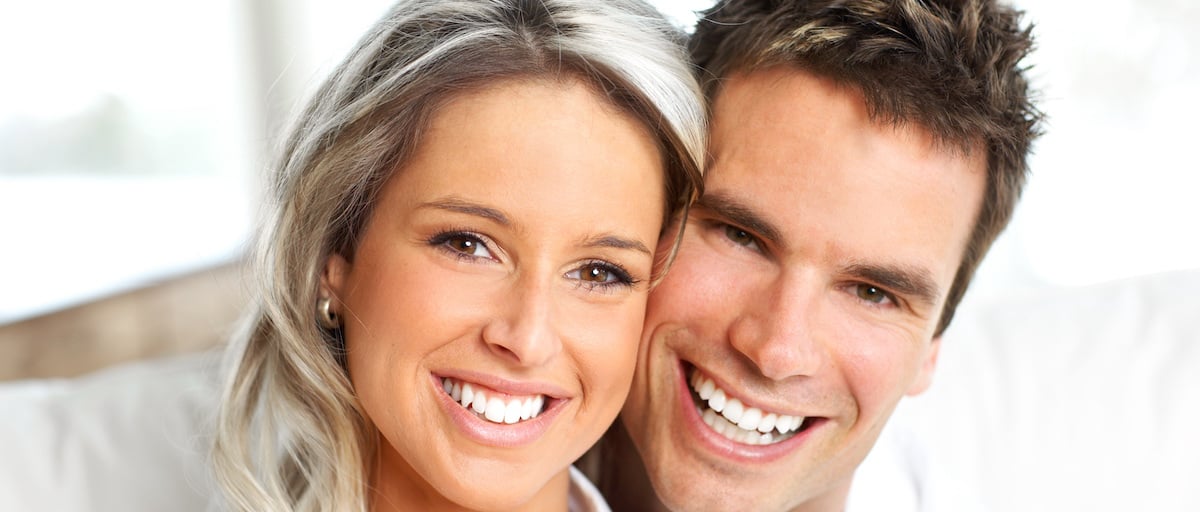 Have you tried store bought whitening systems, home teeth whitening remedies, meticulous brushing and flossing?  Although those may be helpful, they often cannot achieve the same results as a professional dental teeth whitening.  Dentist have advance tools and training that helps patients to have a bright and healthier smile.  If that is what you are seeking, make a dental appointment with Arrow Smile Dental.  We've helped hundreds of individuals to brighten their smile.
Why Won't My Teeth Whiten?
Even if you are meticulous brusher, there are several factors that can contribute to darker teeth.  Certain medication can affect the color of teeth.  Your diet certain can as well.  Foods and drinks that are acid rich and are colored can stain your teeth; especially if you regularly consume them.  Similarly, chewing tobacco, cigars, and cigarettes (even e-cigs) can lead to tooth discoloration.  Changing some aspects of your lifestyle may be required to have a permanently brighter smile.
Zoom!® Teeth Whitening System
Erasing years of dental stains and discolorations is possible with the Zoom!® Teeth Whitening System.  The procedure works by breaking up stains on a microscopic level.  A specialized gel is applied to your teeth which reacts when your dentist uses lighting tool on the surface of your teeth.  The procedure is painless and results in no damage to the enamel (the protective barrier) of your teeth.
It is recommended that whitening procedures be performed by a licensed dentist.  Even over the counter teeth whitening products present dangers to user because if they are misapplied irreversible damage to one's teeth can occur.  Conversely, the American Dental Association reports that dentist supervised teeth whitening treatments are the safest solutions.  Arrow Smile Dental provides teeth whitening solutions throughout Covina and surround communities.  You can schedule an appointment with us by calling (626)-938-1236.