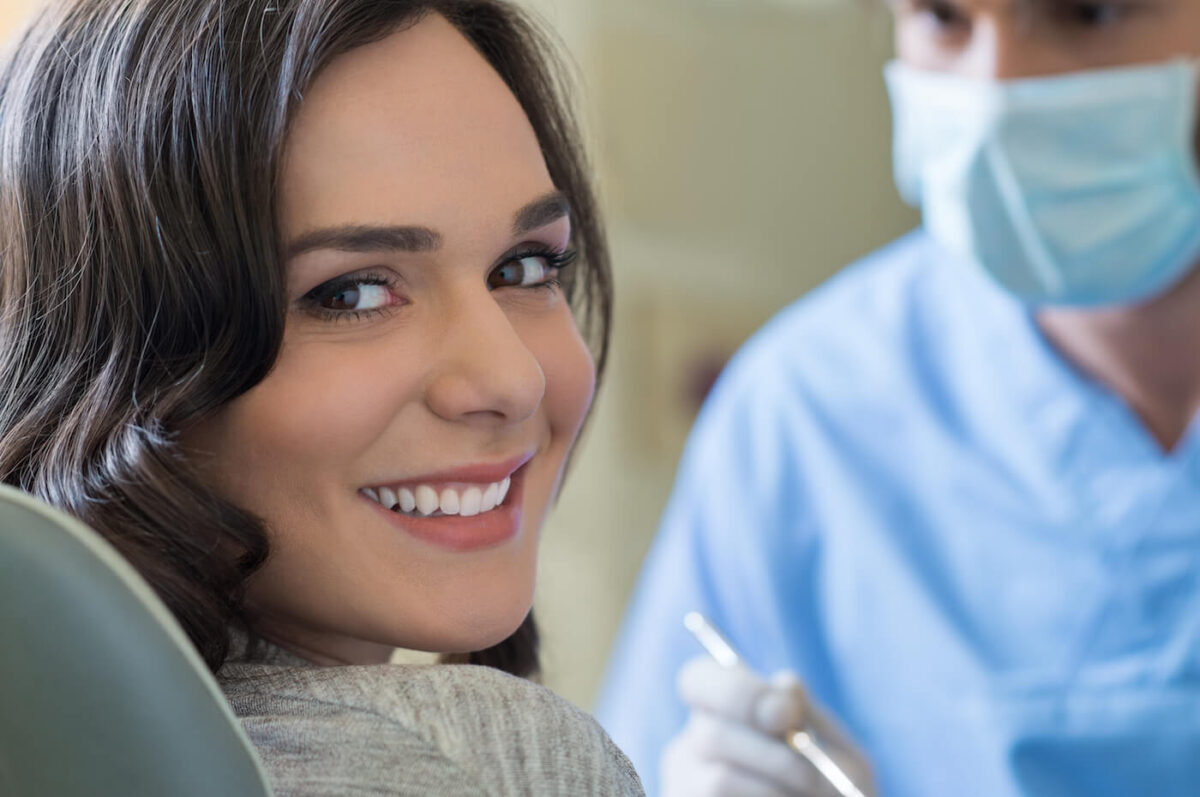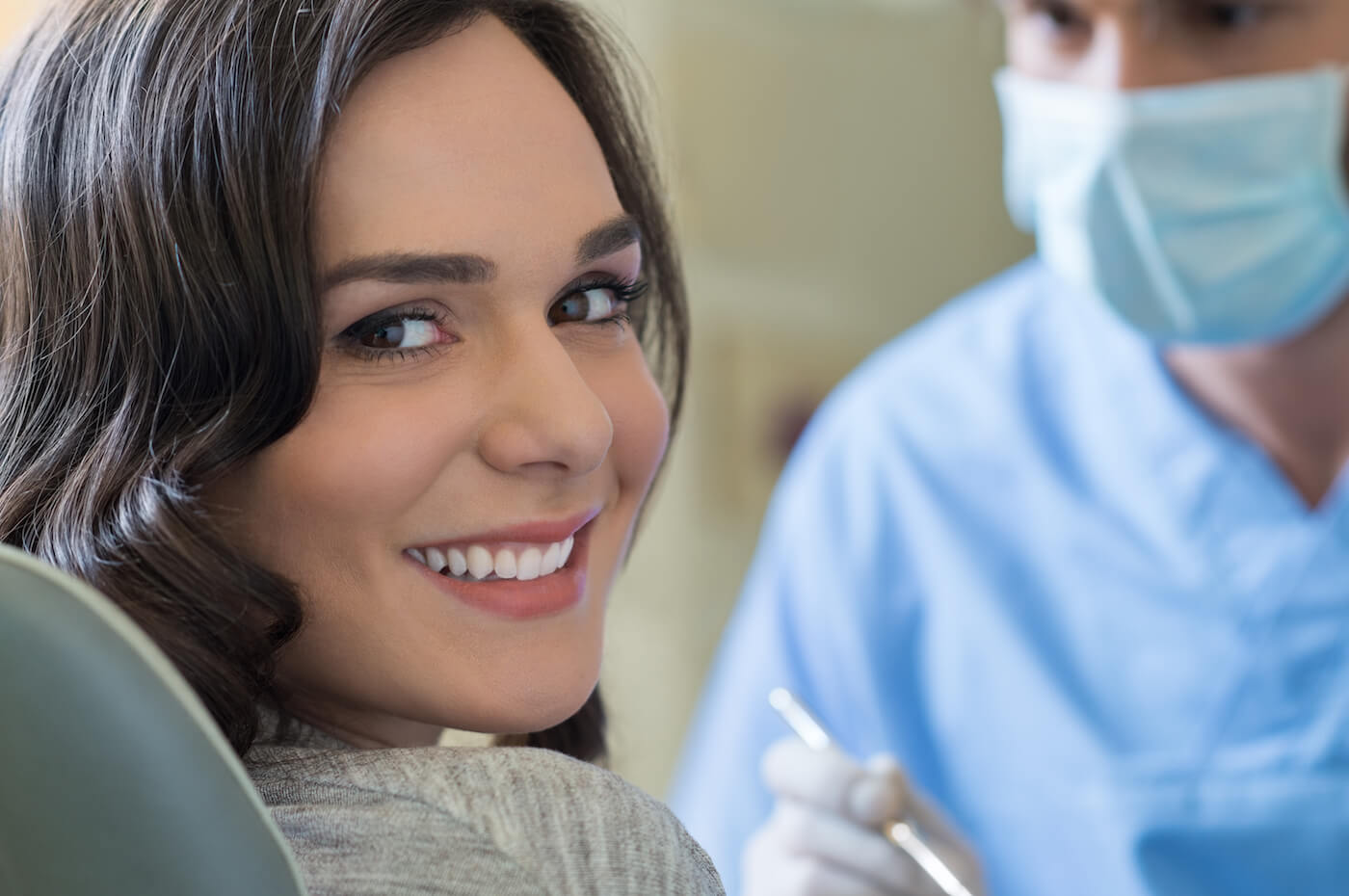 If you have a missing tooth, you will notice it. It doesn't feel right. You may even be self-conscious. It can cause discomfort, making chewing a challenge and keeping you from smiling. Replacing that tooth is important. It can be an ongoing problem, causing changes to facial structure, bone loss, and result in adjacent teeth drifting. You have two choices – a bridge and crown or a dental implant. At Arrow Smile Dental we give our patients comprehensive information so they can make the best decision concerning getting a dental implant or a bridge. We've serve the communities of Covina, West Covina, Baldwin Park, Azusa, Glendora and San Dimas at our state-of-the-art dental office. If you have questions about that require immediate answers call us now at (626) 559-0423.
Bridges & Implants
Most people know about a bridge, but a dental implant is becoming a strong alternative. More closely resembling an actual tooth, you may choose to go with an implant instead. Once you have all the facts, you can make the best decision for your needs in regards to dental implant or bridge and crown. Remember, this is a choice you will live with day after day, so you need to make the right choice for you.
Dental Implant Benefits
Dental implants replace the root of the tooth, so it will send chewing forces to the jaw, working to maintain the bone.
Implants have a natural look and feel, so you won't worry while you eat.
Adjacent teeth are not affected. Bridges require the grinding down of neighboring teeth while implants don't require that.
Implants offer proven quality. They are built to highest quality standards, following the results of decades of scientific studies and research.
Problems with Bridges?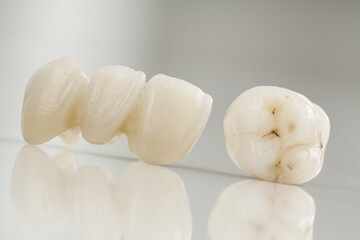 As you may know, a bridge is a frame that has two crowns and a false tooth attached to it. The three parts are required because two healthy teeth are needed to be ground down and serve as anchors for the bridge. Prepared teeth, which are left for grinding, are covered by the bridge. The pontic,
which is a false tooth, sits above the gum in the missing tooth's space. This doesn't replace the missing tooth's gum, so bone loss can be experienced. The adjoining teeth that are grinded are more likely to experience future problems as well. A bridge is less expensive than an implant, but it doesn't have a lifespan as long either.
To learn more about implants and bridges, schedule an appointment at Arrow Smile Dental in Covina. Dr. Victor M. Rosales and team are waiting to take care of your dental needs. Call and schedule your appointment at (626)-938-1236 or filling out our online appointment form.