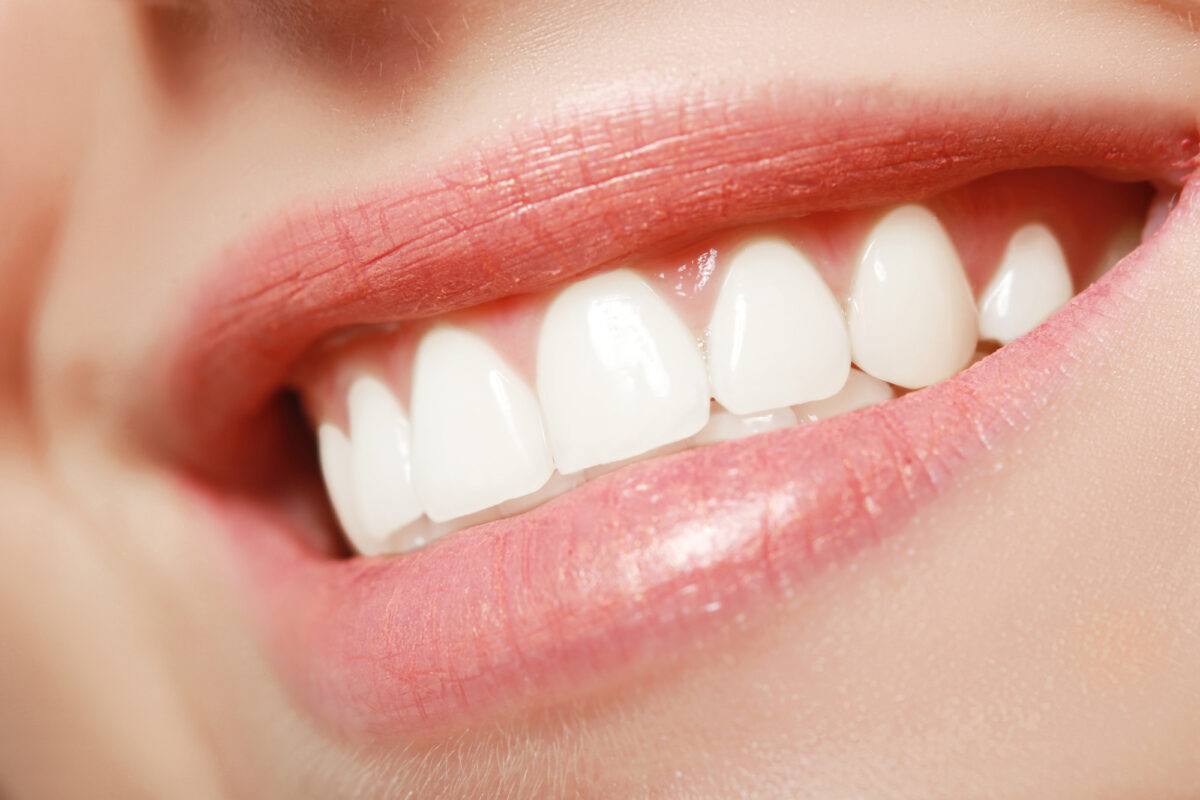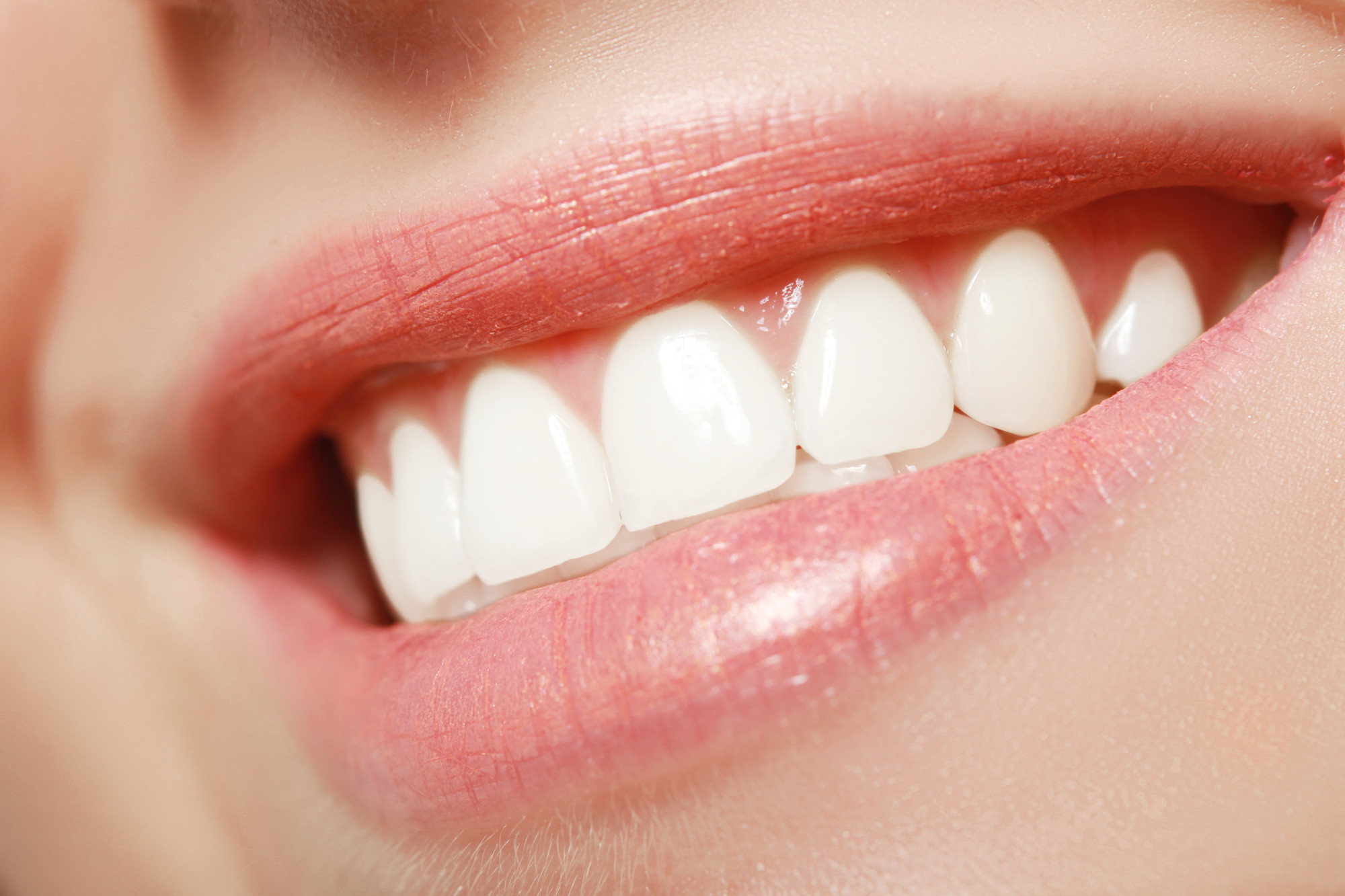 Are you unhappy with your smile? If so, you're not alone. In fact, a recent study found that nearly one-third of American adults are unhappy with their smiles.
Luckily, if you're unhappy with your smile, you don't need to wallow in self-pity and do a toothless smile for every picture you take.
There are many cosmetic dentistry procedures out there that can help you improve your smile, and many of them are minimally invasive.
What type of cosmetic dentistry procedures are we talking about?
Check out this guide to learn about the best cosmetic dentistry procedures to improve your smile.
1. Teeth Whitening
Teeth whitening is one of the most common cosmetic dentistry procedures, as you can see a world of a difference in your smile in just one session.
Even if you take good care of your teeth, over time, dietary habits and lifestyle choices can cause your teeth to discolor and turn yellow. While teeth that aren't bright white aren't necessarily a danger to your health, they can have a major impact on your self-esteem and confidence.
With teeth whitening, you can opt for either a take-home kit or an in-office whitening session.
Teeth whitening is great for anyone who wants to look their best for a special event or who just wants a brighter, more radiant smile.
2. Dental Implants
If you have a tooth that has fallen out or been extracted, then you may want to consider getting dental implants.
Dental implants are also great for those who have dentures, as they allow your dentures to stay securely in place without slipping or sliding around.
The great thing about dental implants is that once they've been fused to your jaw, they're permanent and will never need to be replaced or repaired.
3. Dental Veneers
Dental veneers have become the hot ticket to a Hollywood smile, and for a good reason.
Veneers are made from thin shells of porcelain that are placed onto the front of your teeth to help cover up a number of imperfections such as spaces, gaps, discoloration, or staining.
And, even though they're not permanent, with proper care, they can last up to a decade.
Veneers are made to look completely natural, so no one will assume that your Hollywood smile is fake.
4. Dental Crown
If you've recently undergone a root canal, a dental crown can help get your smile back on track.
A crown is a cap or cover that is put over your tooth in order to restore your tooth to its normal shape, size, and color.
In addition to getting a dental crown after a root canal treatment, many people get dental crowns for teeth that are worn down, cracked, or weakened in some way.
5. Dental Bridge
A dental bridge is very similar to a dental crown. However, it differs in that it has several teeth attached in order to create one full restoration.
If you have a tooth that is completely missing, you may be a good candidate for dental bridges.
Are You Ready to Improve Your Smile?
As you can see, there are many different cosmetic procedures out there that can help you improve your smile.
If you're looking to learn more about any of these procedures, contact us today.