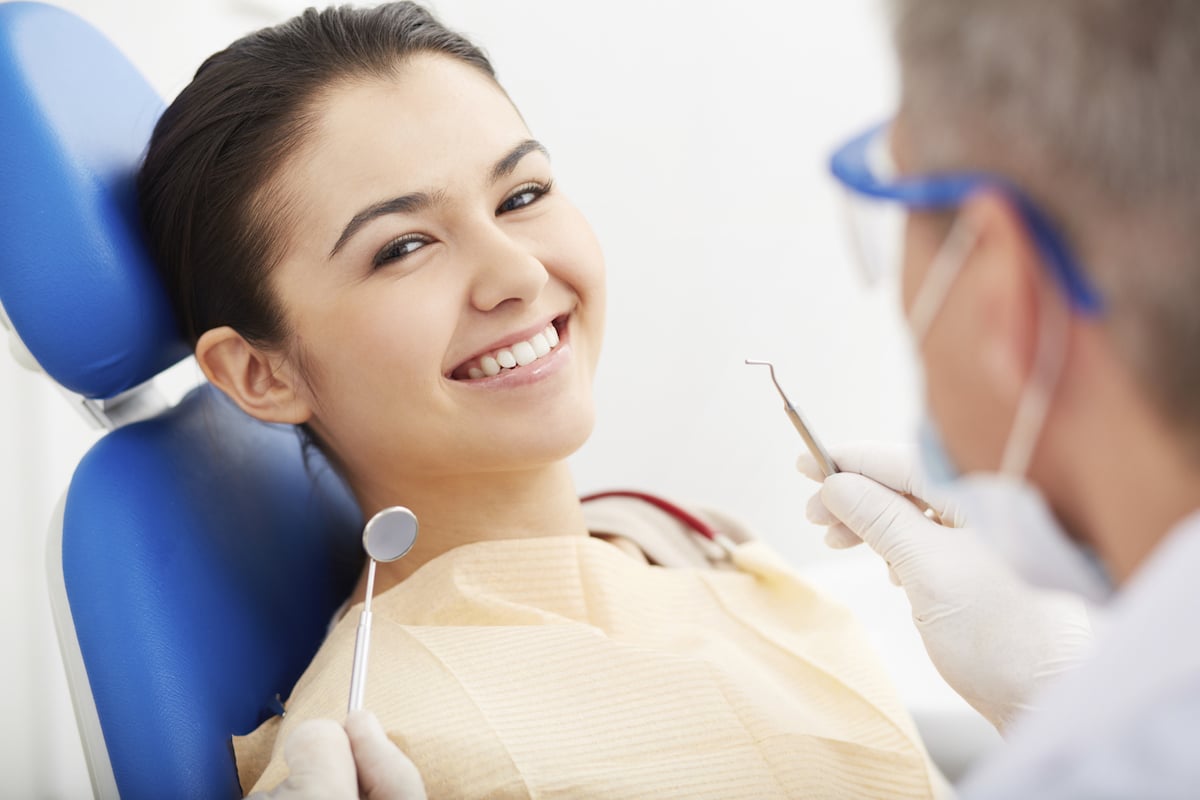 Long after the Covina Christmas parade is over, many Covina residents will still lack dental insurance. If you are thinking of securing dental insurance the top of the year, there are a few things that you should keep in mind. Dental insurance covers quite a lot of different services ranging from preventative services (like checkups, teeth cleanings, and fluoride treatments) to restorative treatments (such as fillings, root canals, and crowns). Yet, choosing the right insurance can be a bit more complicated than what you might expect.
Here are 5 simple tips that can help you find suitable dental insurance coverage in Covina.
Verify the Plan With Your Local Covina Dentist
A lot of us prefer visiting the same dentist. In such cases, it is advisable to check out the insurance plans which your dentist accepts. Most dentist will openly share which insurances they accept. You can also enlist the aid of a licensed agent who can help you locate plans which your dentist will accept. If you are enrolling through Healthcare.org, you can speak with a representative that can aid you in your search.
Consider The Fine Print
Some insurance plans have costly requirements integrated in it like co-pays and deductibles. Read the details thoroughly. Some plans have higher deductibles for certain dental processes. If you are not careful you could purchase a policy that will not cover services that you need. Many dental insurance plans will not cover the cost of cosmetic surgery and even processes like teeth whitening or dental implants as well. So, know the details before finalizing the dental insurance plan.
Buy What You Need
The best way of saving money is by buying stand-alone dental insurance plans that cover exactly what you need. If you are not going to opt for braces, why buy a policy that covers braces? So, you should skip plans which have benefits that you won't avail. By opting for specific plans, you can optimize your insurance plans in an apt manner.
Don't wait for the problems to occur
Don't put off insurance for too long. You need to know that most insurance policies have a waiting period before you can claim insurance for major dental surgeries. So, rather than waiting for the problem to occur, choosing the insurance policy beforehand might turn out to be a safer and a better choice.
Arrow Smile Dental accepts the vast majority of PPO dental insurances. If you have questions about insurance or financial options, feel free to contact us.